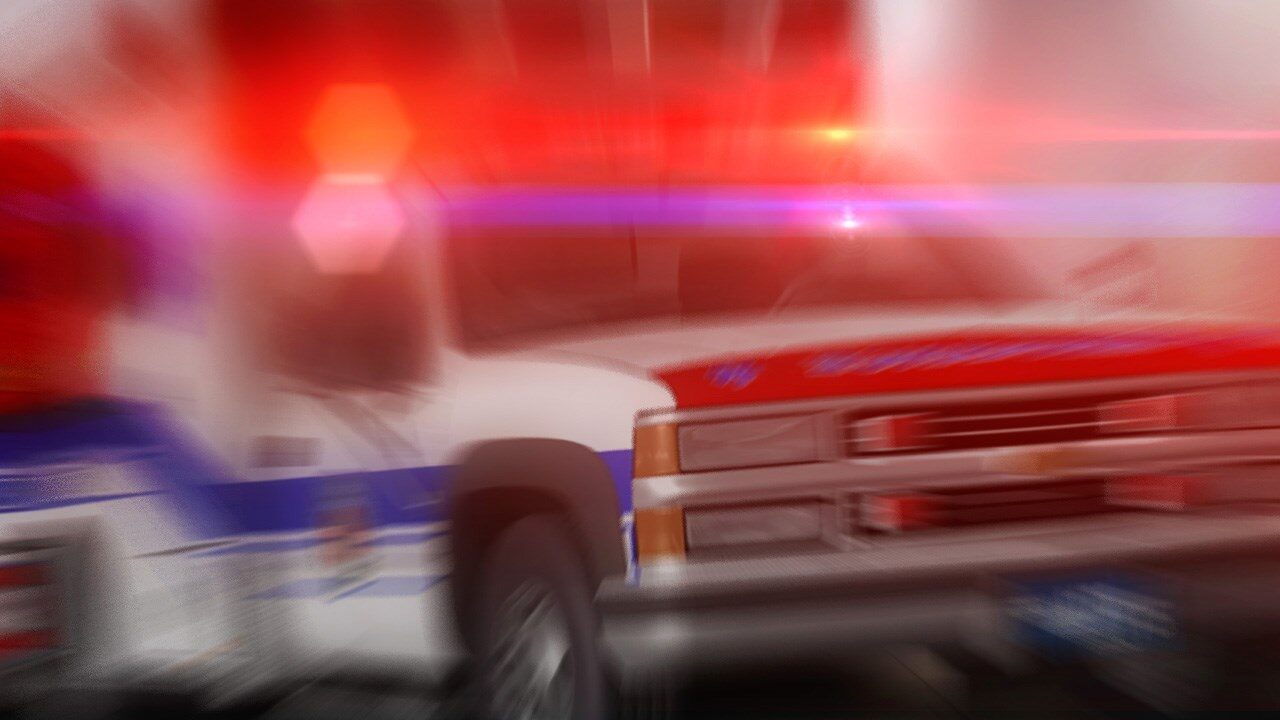 SALAMANCA – Congressman Tom Reed, Salamanca Mayor Mike Smith and Salamanca Fire Chief Nick Bocharski spoke out this week against Governor Cuomo for withholding duly owed payments to the City of Salamanca, which they said led to the death of a Salamanca citizen due to a lack of emergency responders caused by budget shortfalls. 
Only one firefighter was available in Salamanca to respond to the call and perform what life saving measures he could by himself. The firefighter had to wait to transport the person suffering from cardiac arrest until the other ambulance could return because they cannot transport without two people staffing, Fire Chief Nick Bocharski explained.
"We had an individual last week who was in cardiac arrest while our ambulance was on the way to the hospital on a separate call. We only had one paramedic left in the city," Fire Chief Nick Bocharski said. "Our ambulance 20 miles away has to try to turn around in Olean to try to get back to the scene to try to help this person. Unfortunately, this person passed away, even after being revived, due to a 29-minute delay.
"Governor, this falls directly in your lap," Chief Bocharski concluded.
The city had been planning to hire two more firefighters but could not because of budget shortfalls.
Mayor of Salamanca Mike Smith said he is facing a budget shortfall because the Governor has withheld $15 million dollars owed the City from the Casino Compact.
The city of Salamanca is one of three casino host communities in Western New York. However, the City of Salamanca, unlike other cities, cannot make up for budget gaps through tax revenues, as less than 27% of residents pay taxes. Native American residents of the city do not pay taxes.
"It is clear the Governor has taken this political spat with the Seneca Nation too far," Reed said. "It is time for the Governor to end this dispute. Deliver the funds before someone else dies and resolve the unrelated Seneca dispute in the appropriate forum. We are happy to mediate if needed."
Governor Cuomo advanced Niagara Falls $5 million with more payments promised – but the funds promised to Salamanca remain undelivered.