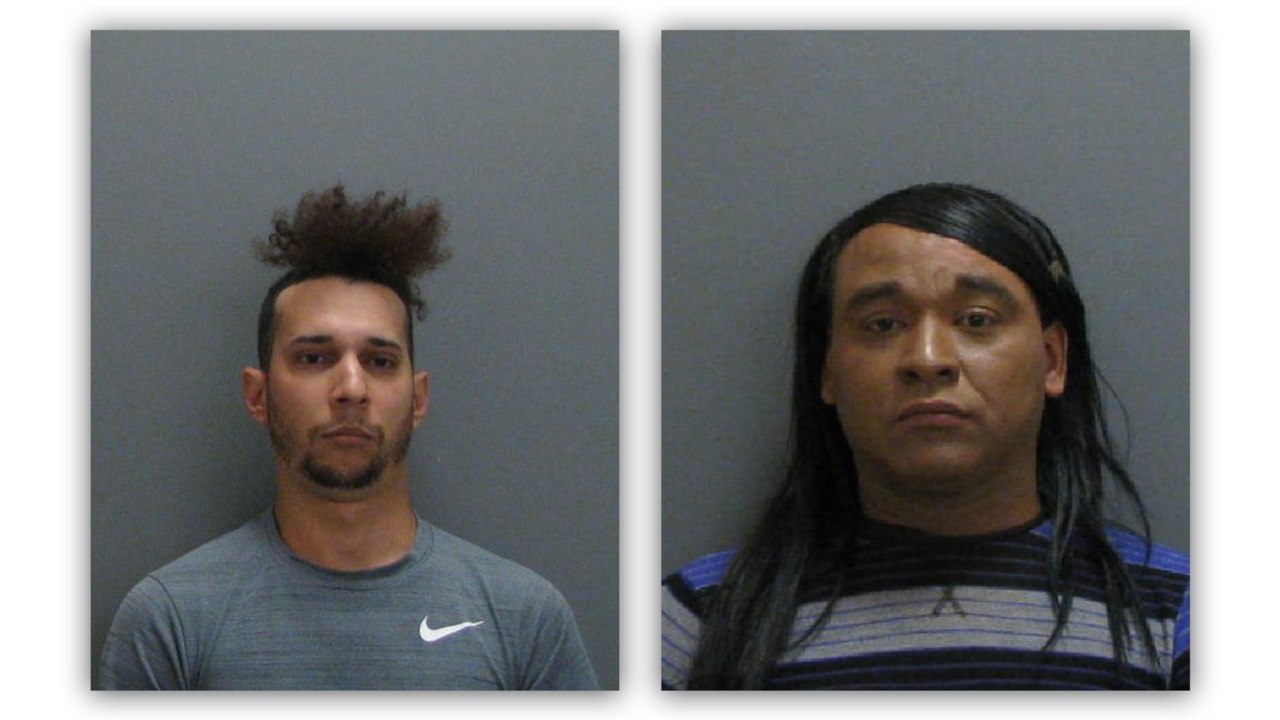 JAMESTOWN – Two City of Jamestown residents are facing drug charges after Jamestown Police say they recovered ninety-one bags of heroin fentanyl mixture during a traffic stop Monday morning.
Jamestown Police say Jonathan Negron-Rosario, 31, and Melvin Galarza, 42, were arrested following a traffic stop near Jamestown High School at the corner of East Second Street and Prendergast Avenue.
Police said both are charged with felony third-degree criminal possession of a controlled substance and criminally using drug paraphernalia.
Police remind residents that anyone with information into the illegal sales and trafficking of narcotics is asked to contact the Jamestown Police Anonymous Tip Line at (716) 483-TIPS (8477). All calls are kept confidential.