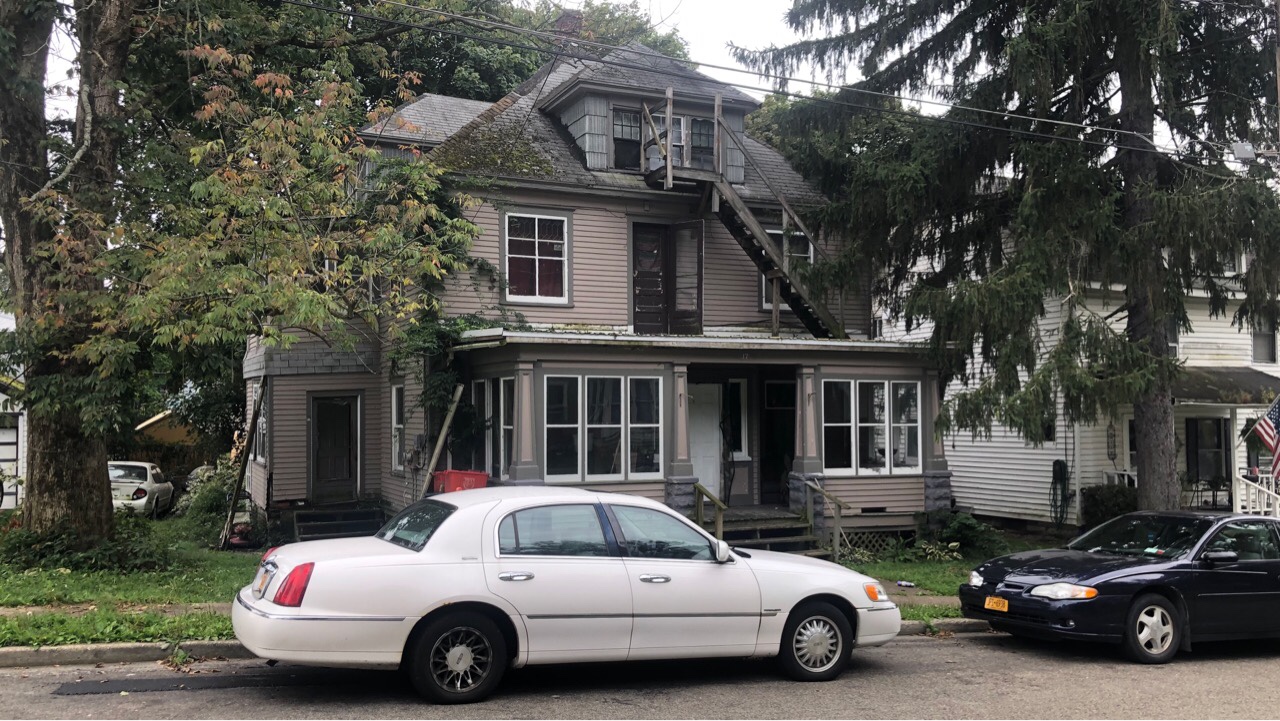 JAMESTOWN – A City of Jamestown man was arrested after Jamestown Police alleged he threw an incendiary device into a house on West 12th Street, starting a fire Saturday evening.
Brendon P. Hinson, 21, was charged with second-degree reckless endangerment, second-degree obstructing governmental administration and third-degree criminal possession of a weapon.
Police said Hinson allegedly threw an incendiary device that almost struck an 11-year-old. He then barricaded himself inside the house which was filling with smoke.
Officers said they made entry into the house and located Hinson, who allegedly ignored officer's commands and attempted to flee.
Police said he was taken into custody outside the house and was taken to Jamestown City Jail pending arraignment.