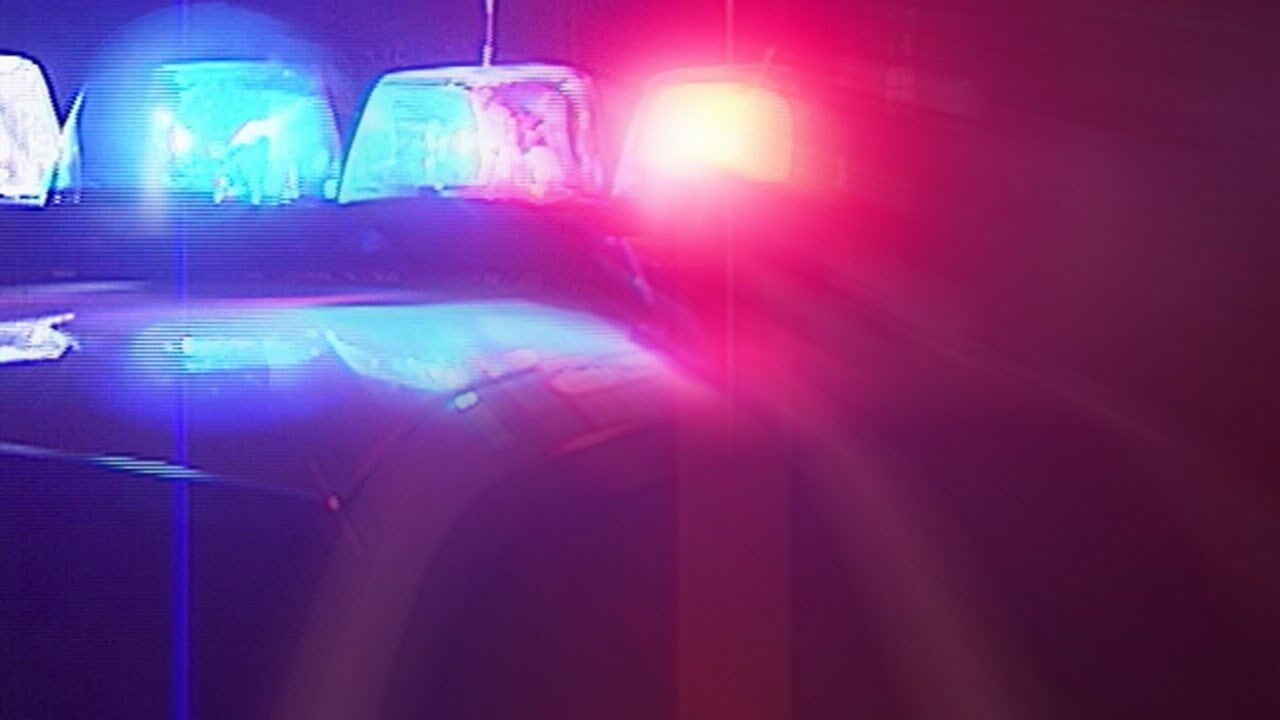 MAYVILLE – An 18-year-old woman is facing charges after the Chautauqua County Sheriff's Office alleged, she physically assaulted a person and attempted to stab another with a sharp object during an incident at a Patterson Street address Wednesday.
Caitlyn M. Reardon is charged with second-degree menacing, endangering the welfare of a child and second-degree harassment.
Police said was taken to the Chautauqua County Jail for centralized arraignment.