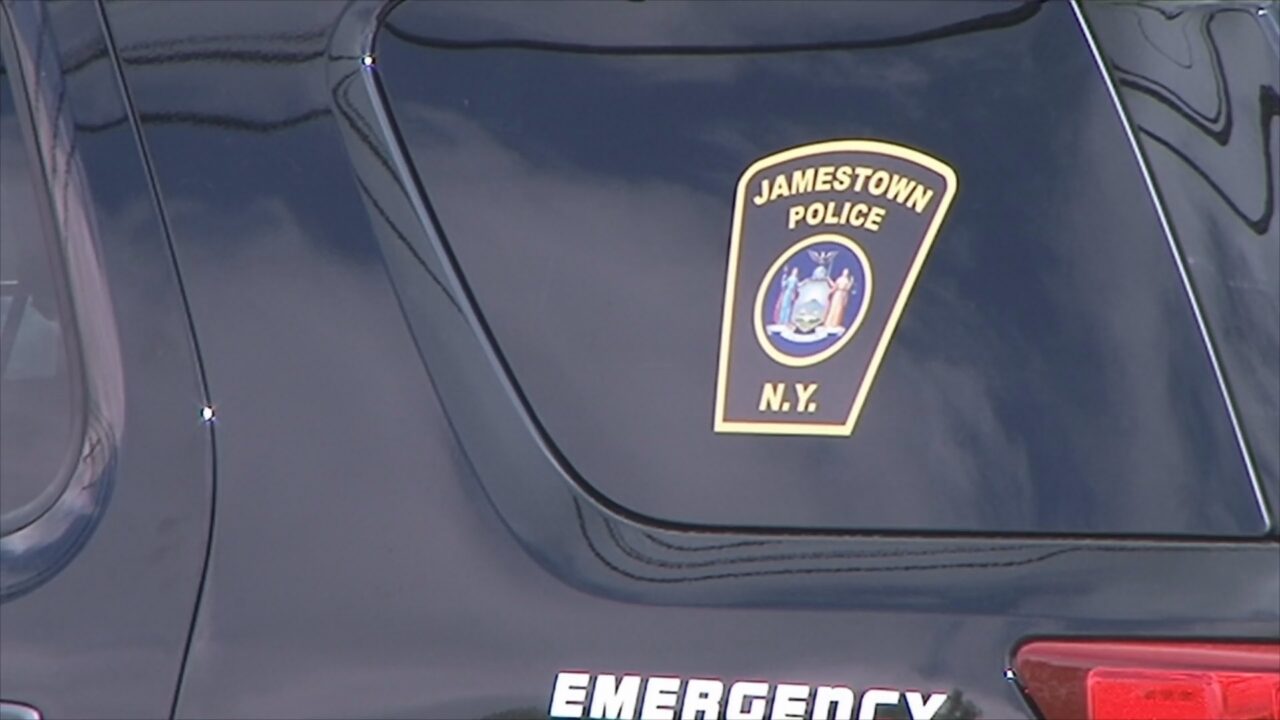 JAMESTOWN – A City of Jamestown woman was arrested following a domestic incident at 29 W. 9th St., late Friday night.
Police said Lori L. Cobb, 53, allegedly drove into the driveway of the house and bumped into the victim's vehicle. Cobb then allegedly got out and began yelling at the man before grabbing and ripping a necklace off his neck.
Police said the necklace, valued at over $250, was unable to be located.
The man was reportedly working at the home around 11:39 p.m. before Cobb arrived.
Cobb is charged with third-degree criminal mischief. Police said she was arrested and taken to Jamestown City Jail pending arraignment in the case.