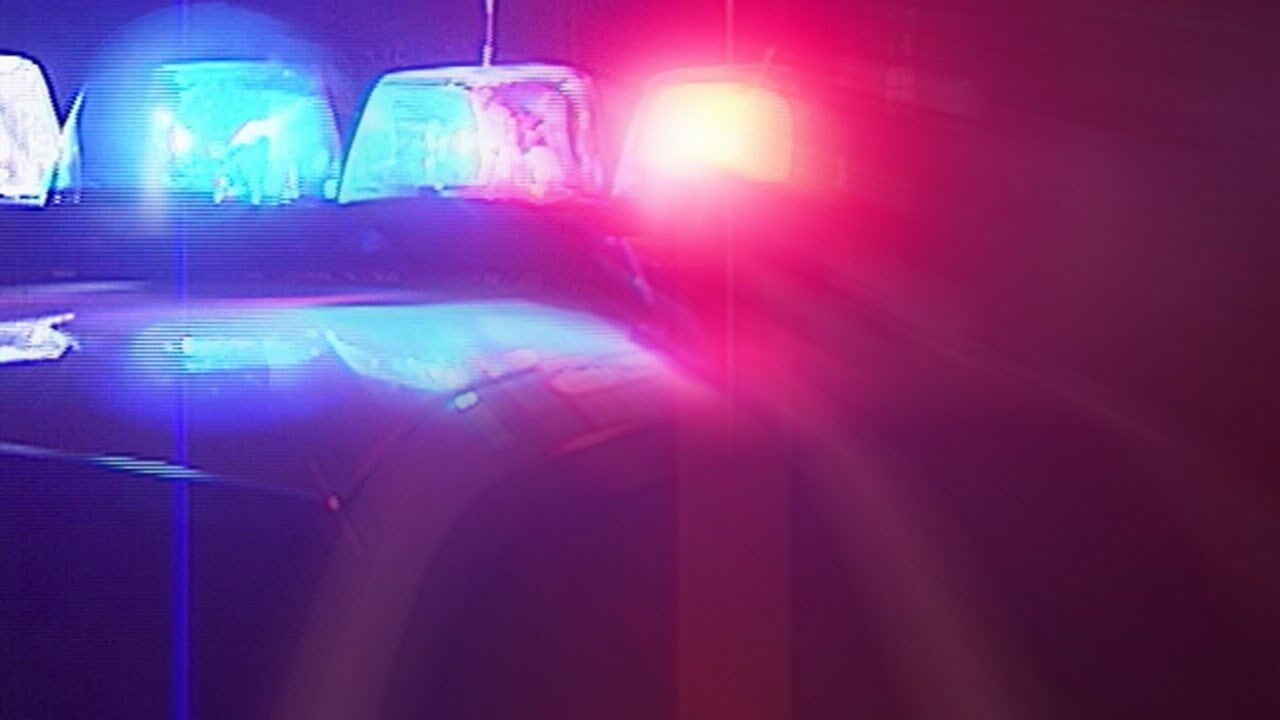 BUSTI – A Jamestown man was charged after allegedly driving while intoxicated Saturday night on Baker Street Extension in the Town of Busti.
Lakewood-Bust Police say Jesse J. Young, 23, was pulled over for allegedly driving at a high rate of speed.
After speaking with Young officers determined he was allegedly intoxicated.
Furthermore, police said they found open containers of alcohol and a small amount of marijuana in his vehicle.
Police said Young's New York State Driver's License was also revoked.
He is charged with driving while intoxicated, driving while intoxicated per se, first-degree felony aggravated unlicensed operation, open container inside of a motor vehicle, speeding and unlawful possession of marijuana.
Police said young is scheduled to appear in the Town of Busti Court at a later date.