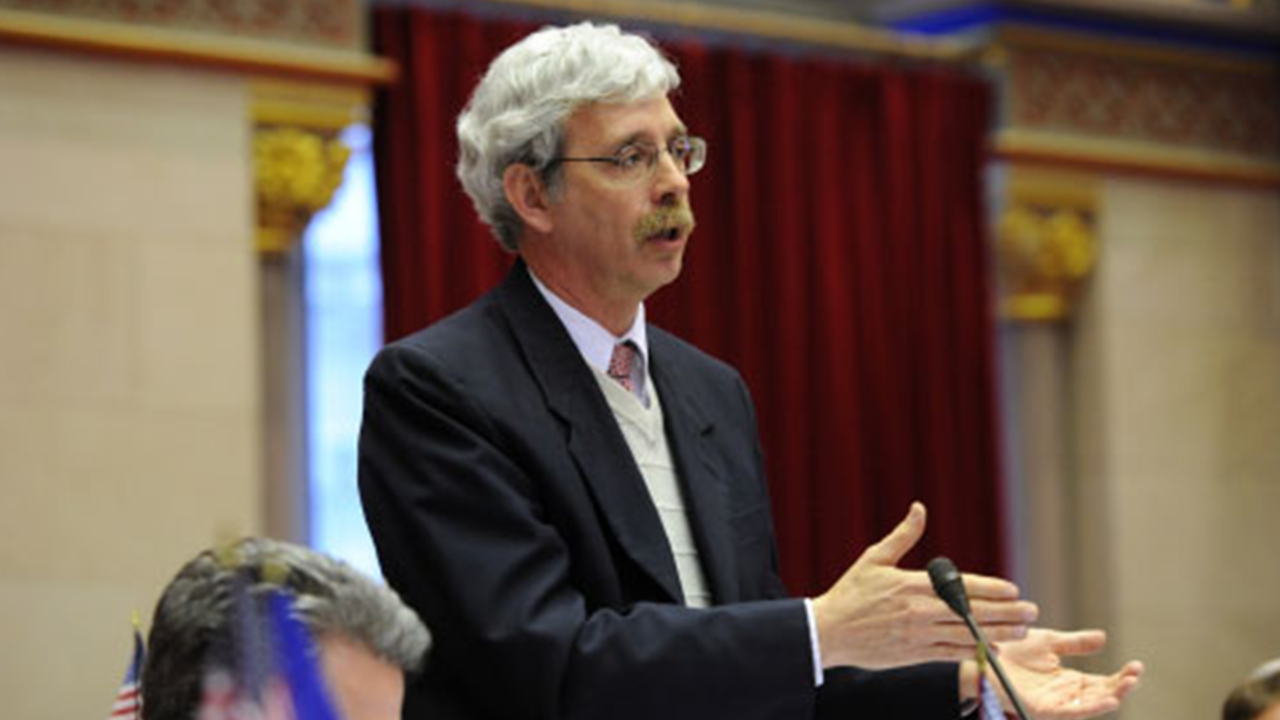 ALBANY – Assemblyman Andy Goodell has introduced legislation that would require new voter registrants to provide documentation of lawful New York citizenship.
Goodell says the Voter Registration Integrity Act will help ensure that only lawful citizens can register to vote in New York State.
"A fundamental principal of our democracy is that the citizens of our country should decide who is elected and how our country is governed," said Assemblyman Goodell.   "Illegal immigrants should not be allowed to cast the deciding vote in close local, state, or national elections. "
The Voter Registration Integrity Act would require all new voter registrations to provide evidence of citizenship, such as a U.S. birth certificate, U.S. passport, certificate of naturalization, or similar documentation.
"Voter registration integrity is extremely important," noted Goodell.  "The potential ramifications of allowing illegal immigrants to vote are immense, and could have far reaching implications on national defense, welfare policy, free college tuition, and many other programs funded by lawful residents."
"I hope that this common sense legislation receives strong bi-partisan support," said Goodell.