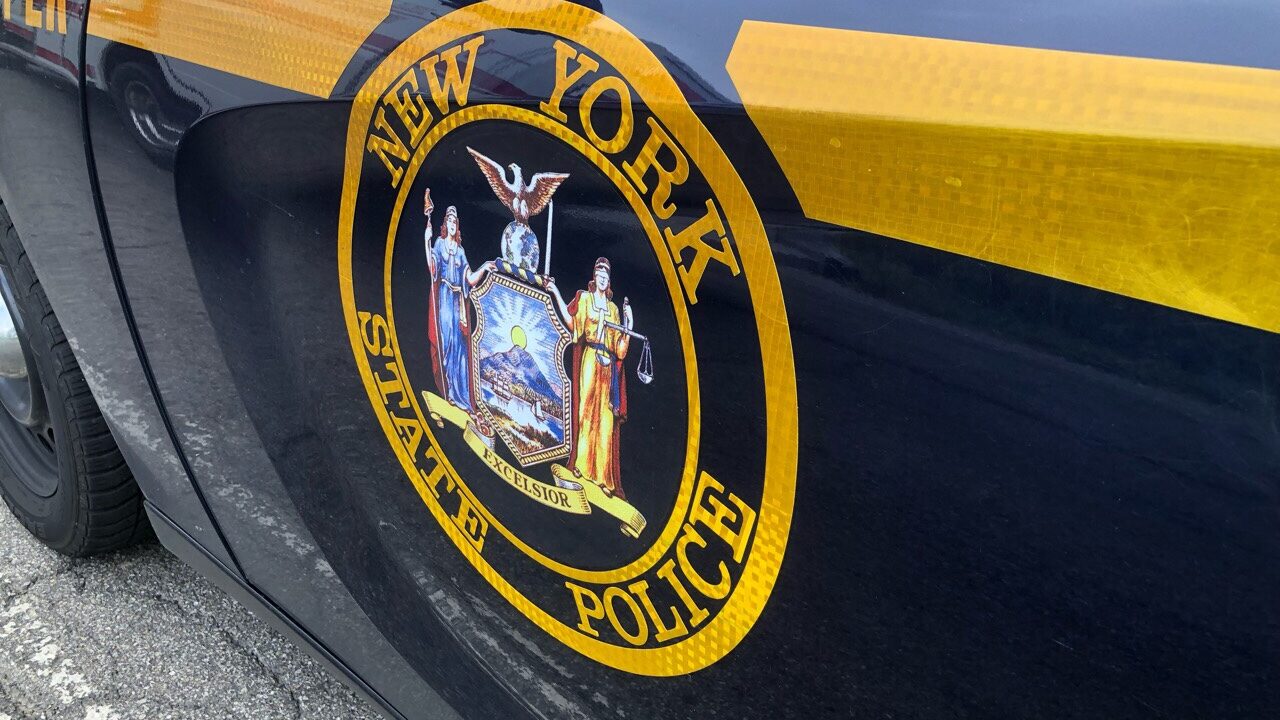 EAST OTTO – A Salamanca man is charged with driving while intoxicated after State Police said he allegedly drove three times the legal limit.
On Saturday, New York State Police arrested Colter L. Oldshield, 21, and charged him with driving while intoxicated and unlicensed operation of a motor vehicle.
Troopers responded to a complaint of a possible intoxicated driver on East Otto-Springville Road in the Town of East Otto. Troopers determined Oldshield had been operating a vehicle while in an intoxicated condition.
He failed standardized field sobriety tests at the scene. Oldshield was then arrested and transported to SP Machias, where a chemical breath test revealed him to have a 0.24% BAC.
Oldshield was released with appearance tickets for Ashford Town Court, where he is due to appear in October.