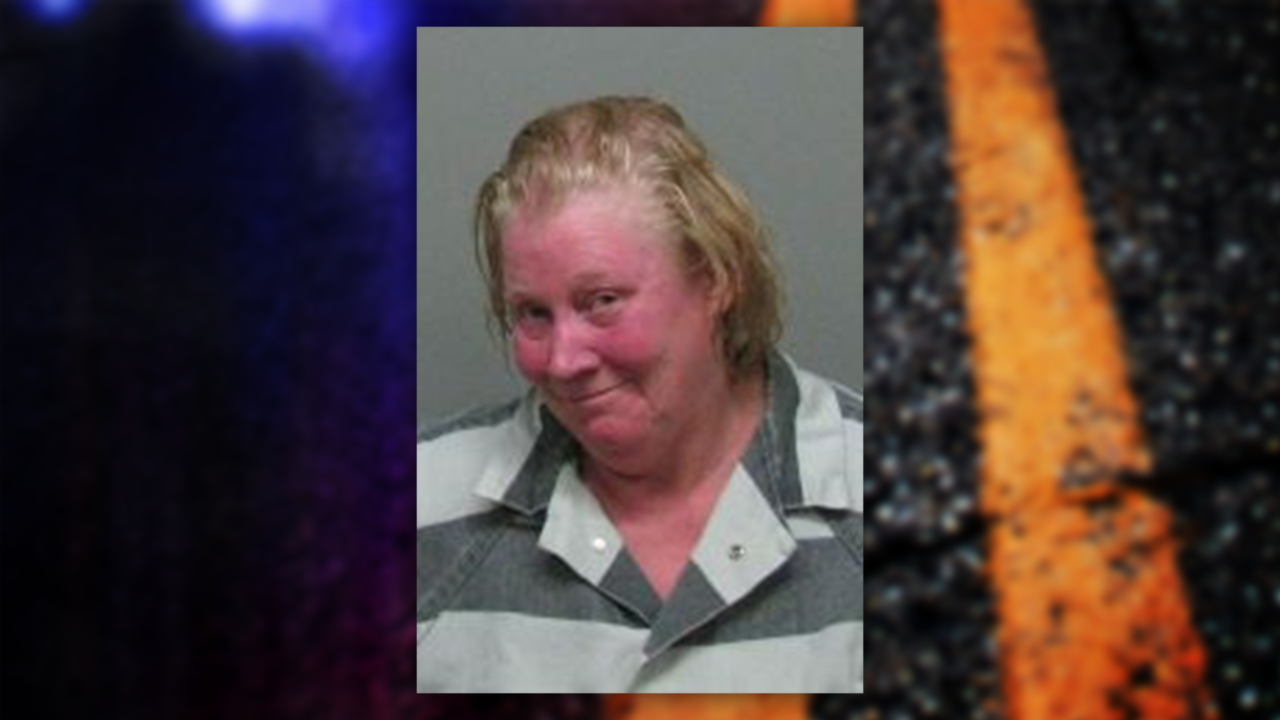 ELLERY – A Bemus Point woman allegedly threw hot coffee on deputies as they interviewed her Thursday evening at a residence in the Town of Ellery, according to the Chautauqua County Sheriff's Office.
In addition, deputies said Sally M. Lawson, 62, of Bemus Point, allegedly punched another individual several times in the face during a physical altercation.
Lawson was charged with second-degree obstructing governmental administration and two counts of second-degree harassment.