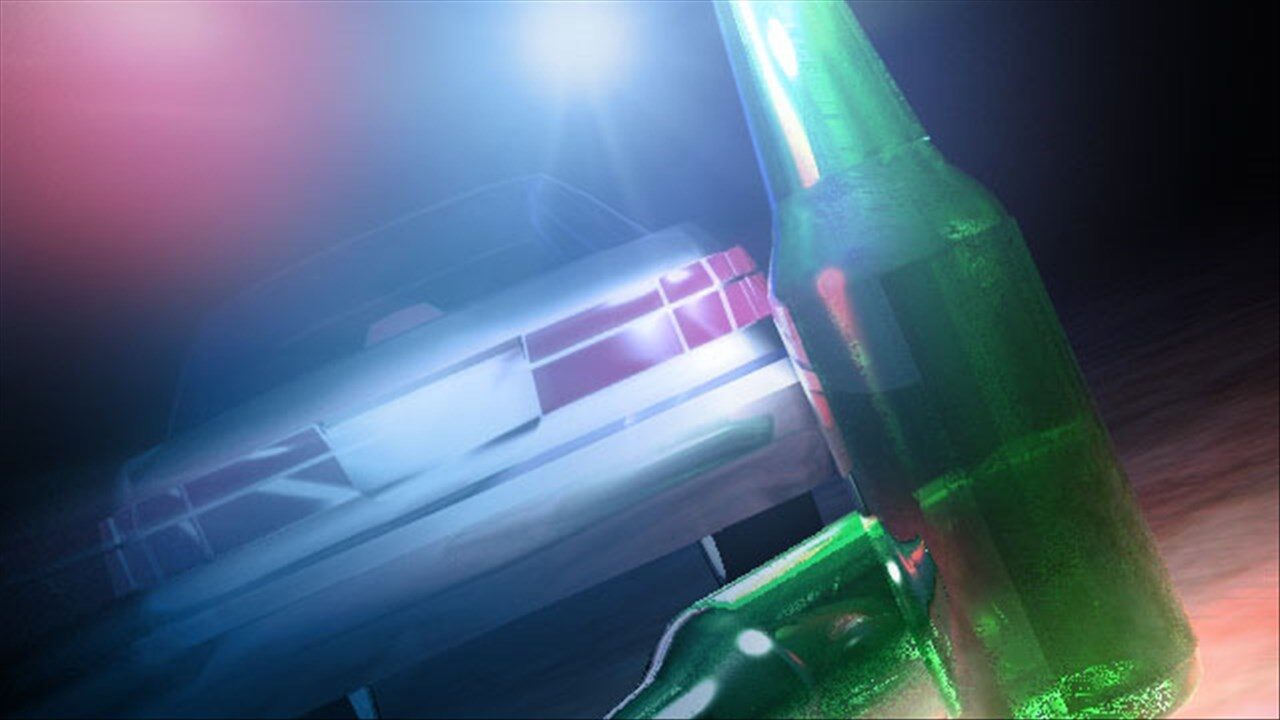 JAMESTOWN – A City of Jamestown man was arrested for allegedly driving his car intoxicated nearly three times the legal limit early Sunday morning.
Jamestown Police say James T. Swain, 48, was pulled over in the area of East 4th Street and Prendergast Avenue just before 2 a.m.
While speaking with the man police determined he may have been intoxicated.
Swain was arrested and transported to Jamestown City Jail for a chemical test to determine his blood-alcohol concentration.
Police said the test revealed that Swain's blood alcohol concentration was nearly three times the legal limit of .08%.
Swain is charged with failure to keep right, insufficient signal – less than 100 feet, failure to comply, DWI and aggravated DWI.