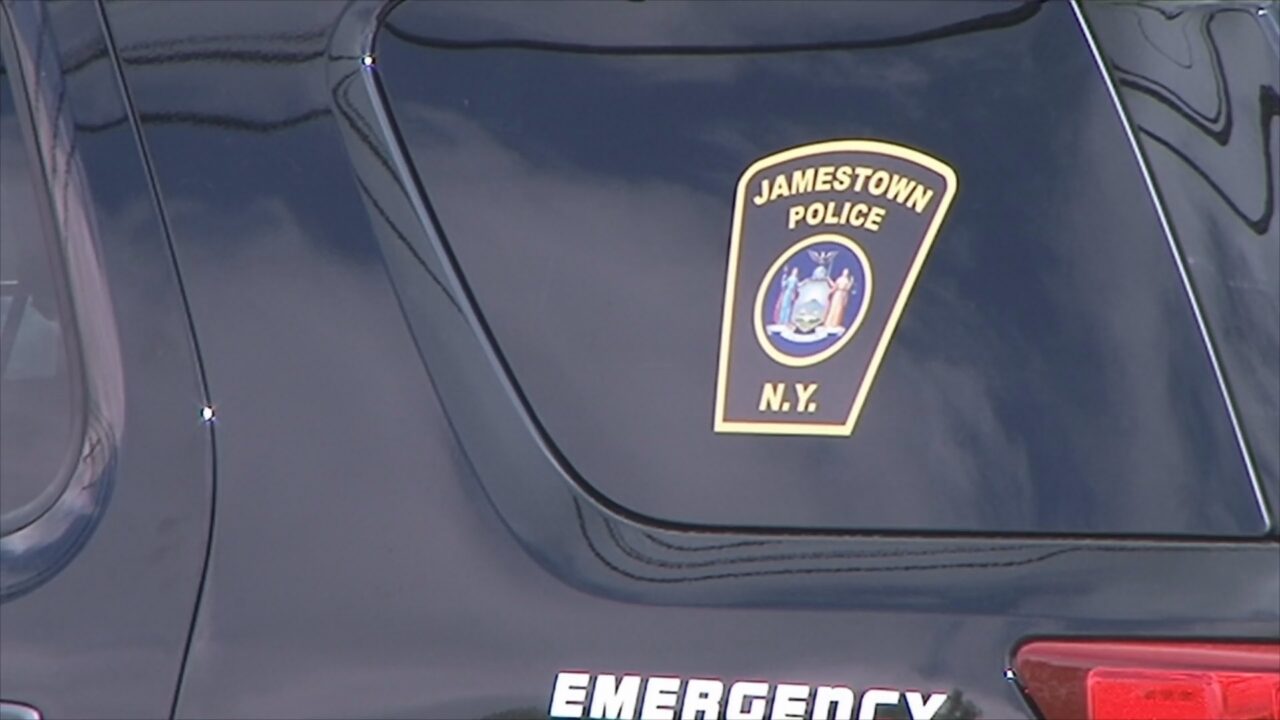 JAMESTOWN – A City of Jamestown man is facing DWI charges after Jamestown Police said he was found driving his lawn mower on the sidewalk while intoxicated along Prendergast Avenue early Monday morning.
Police report Alberto Santiago, 46, was stopped while driving a Cub Cadet riding lawn mower on the sidewalk along Prendergast Avenue and Strong Street just after 2 a.m.
While questioning Santiago, officers said they determined he was allegedly intoxicated.
Santiago was arrested and taken to Jamestown City Jail where officers said he refused to submit a chemical test to determine his blood-alcohol concentration.
He is charged with driving on sidewalk, DWI and unnecessary noise.