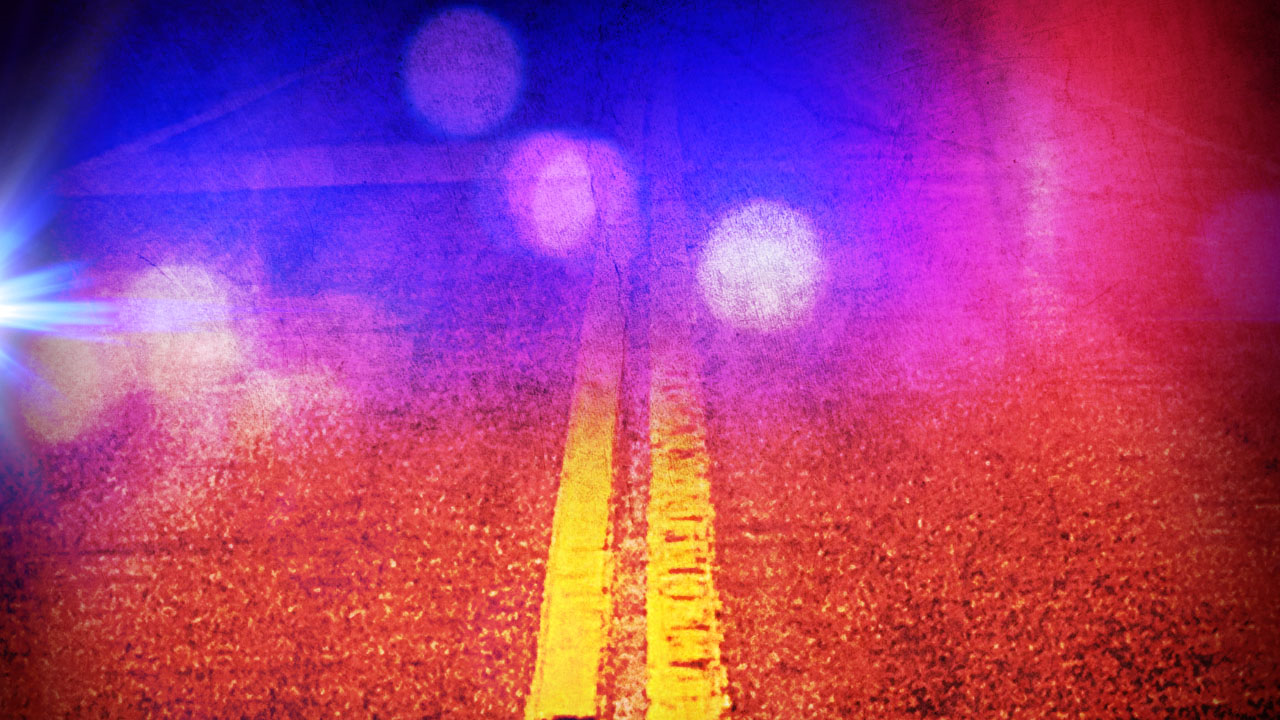 JAMESTOWN – A Bemus Point man was arrested for allegedly driving while intoxicated with a blood-alcohol concentration nearly three times the legal limit on Sunday.
Jamestown Police report David Matteson, 58, is charged with passed steady red signal, moved from lane unsafely, DWI and aggravated DWI.
Police allege Matteson ran a red light at the intersection of West 8th and Washington Streets just after 12:30 a.m.
After stopping his vehicle and speaking with the man, they believed he was intoxicated.
Matteson was taken to Jamestown City Jail where he allegedly submitted a chemical breath test to determine his blood-alcohol concentration, that was allegedly found to be nearly three times the legal limit.