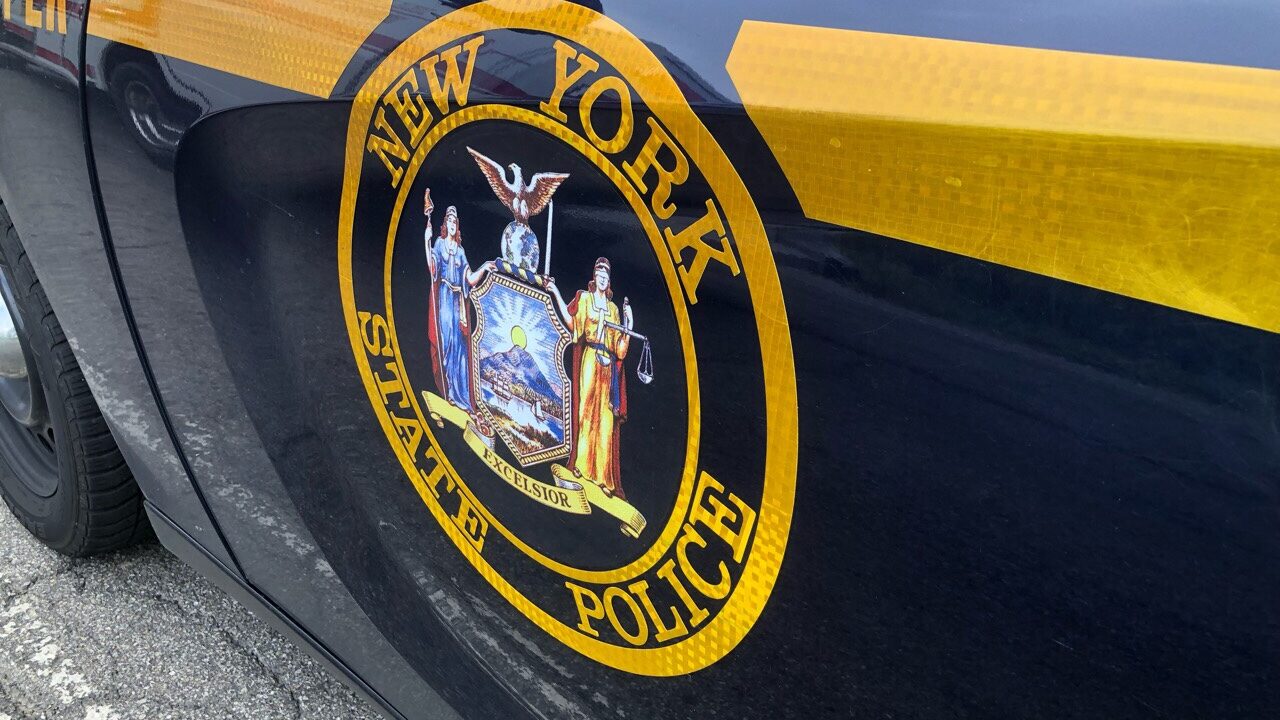 SOUTH DAYTON – Two people area facing several charges after New York State Police said they found a quantity of cocaine and ecstasy during a traffic stop over the weekend on Main Street in the Village of South Dayton.
Police said the vehicle's driver, Christina L. Gearman, 18, was pulled over for a traffic violation on Saturday.
While interviewing Gearman, police said a strong odor of marijuana was detected.
After a search, police said they found a clear plastic bag containing marijuana, a smoking pipe containing marijuana residue, cocaine and ecstasy.
The vehicle's passenger, Preston R. Finch-Gerkulak, 18 of Perrysburg, is charged with two counts seventh-degree of criminal possession of a control substance and second-degree unlawful possession of marijuana.
Gearman is also charged with second-degree unlawful possession of marijuana.
Troopers said both Gearman and Finch-Grekulak were issued appearance tickets to appear in South Dayton Court next month.