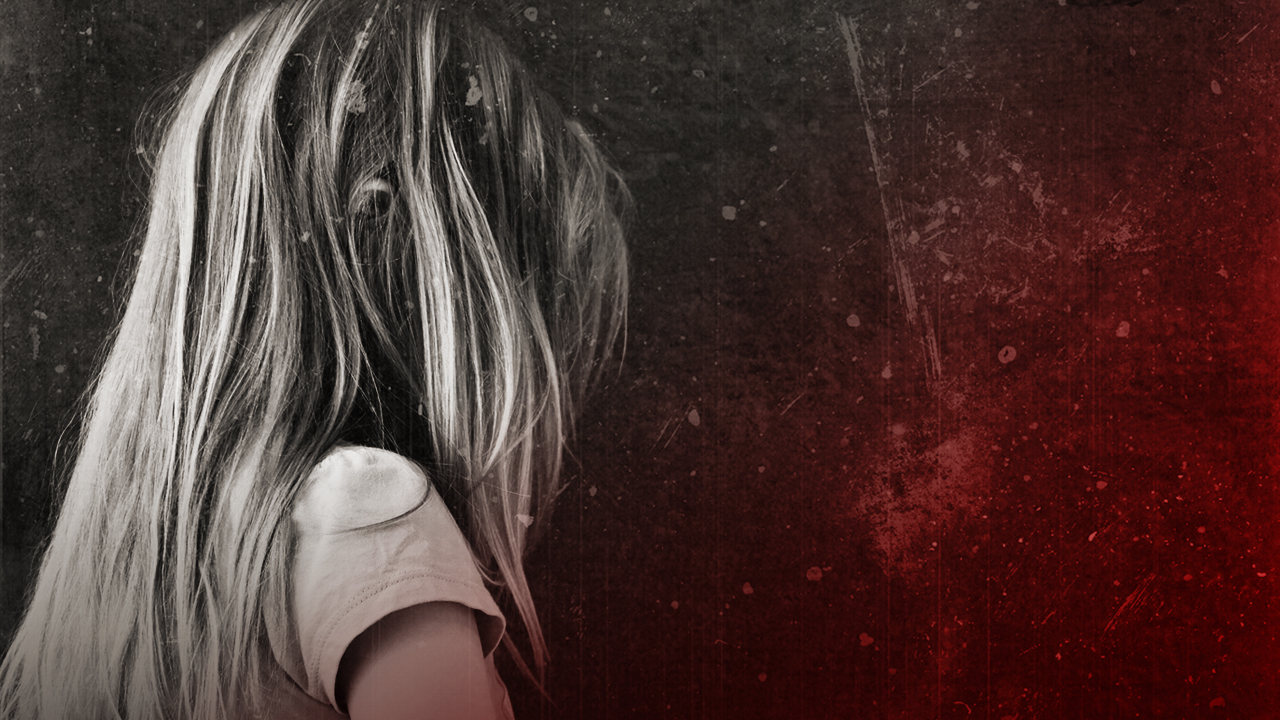 JAMESTOWN – A City of Jamestown man was charged after the Chautauqua County Sheriff's Office alleged he engaged in an inappropriate relationship with a juvenile victim in September.
William J. Morse, 37, is charged with two counts of forcible touching and two counts of endangering the welfare of a child.
The investigation, led by the Chautauqua County Sheriff's Criminal Investigation Division with help from the Jamestown Police Department and Lakewood-Busti Police Department, alleged the Morse engaged in the contact at locations in the City of Jamestown and Town of Busti.
Deputies said Morse was issued appearance tickets for the changes.
He is scheduled to appear in both courts at a later date.