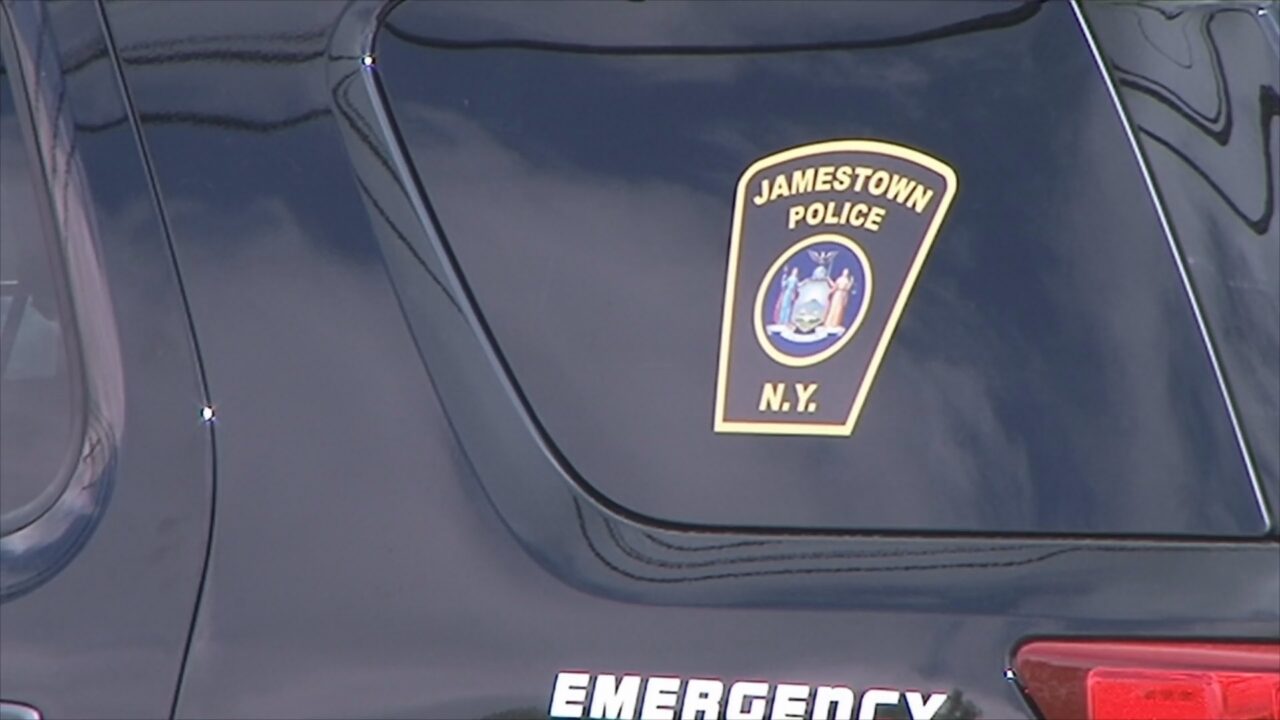 JAMESTOWN – A City of Jamestown man is facing charges after Jamestown Police said he headbutted a victim in front of a child over the weekend.
Travis J. Spencer, 32, is charged with aggravated family offense, first-degree criminal contempt, harassment and endangering the welfare of a child following an incident on Chapman Street Saturday night.
Police allege Spencer violated an order of protection by visiting the house and headbutted the victim several times in front of a juvenile.
Spencer was arrested and taken to Jamestown City Jail pending arraignment in the case.