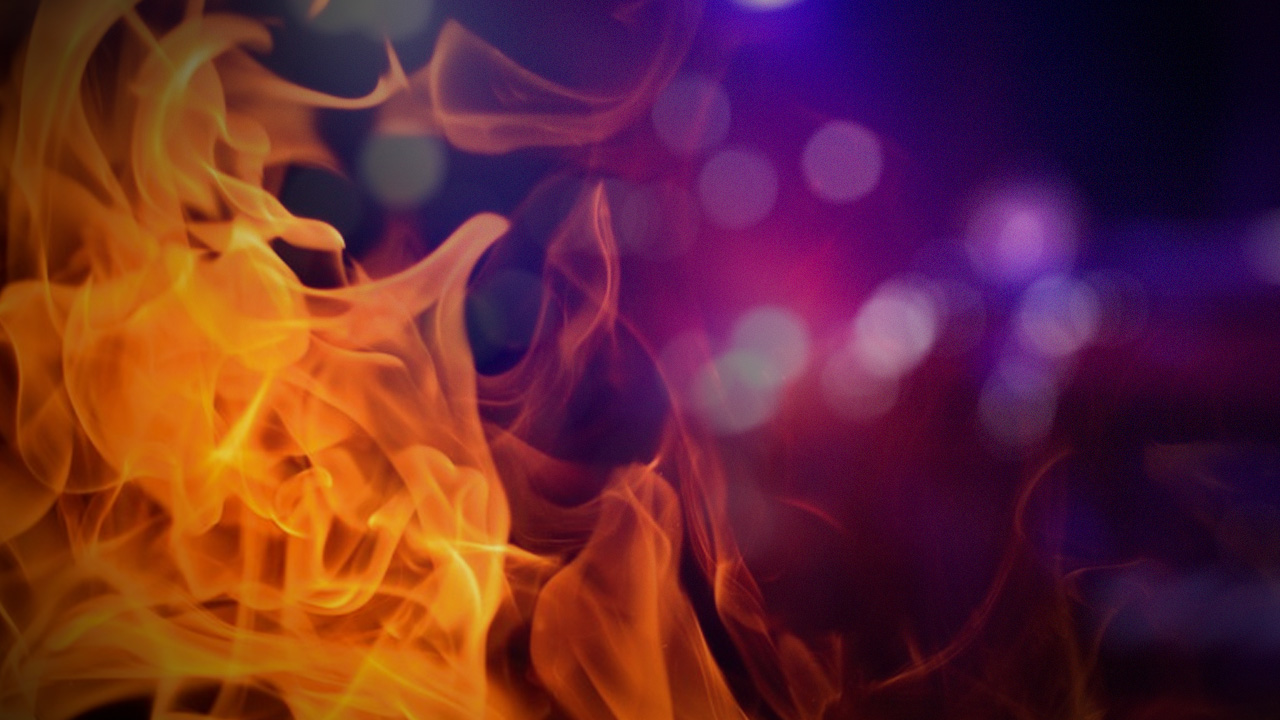 ELLERY – A Bemus Point woman was charged after the Chautauqua County Sheriff's Office alleged she falsely called in a structure fire over the weekend.
Deputies say Sally M. Lawson, 62, is charged with second-degree falsely reporting an incident, a class E felony, following the call Sunday evening.
Fluvanna Volunteer Fire Fighters, Chautauqua County Emergency Services and the Sheriff's Office responded to 4360 Belleview Bemus Road, for a possible cottage fire at 7:15 p.m.
Through investigation, deputies found that Lawson, the alleged caller, falsely reported the incident.
Deputies said she was taken to the Chautauqua County Jail for arraignment.
Lawson is scheduled to appear in court at a later date.