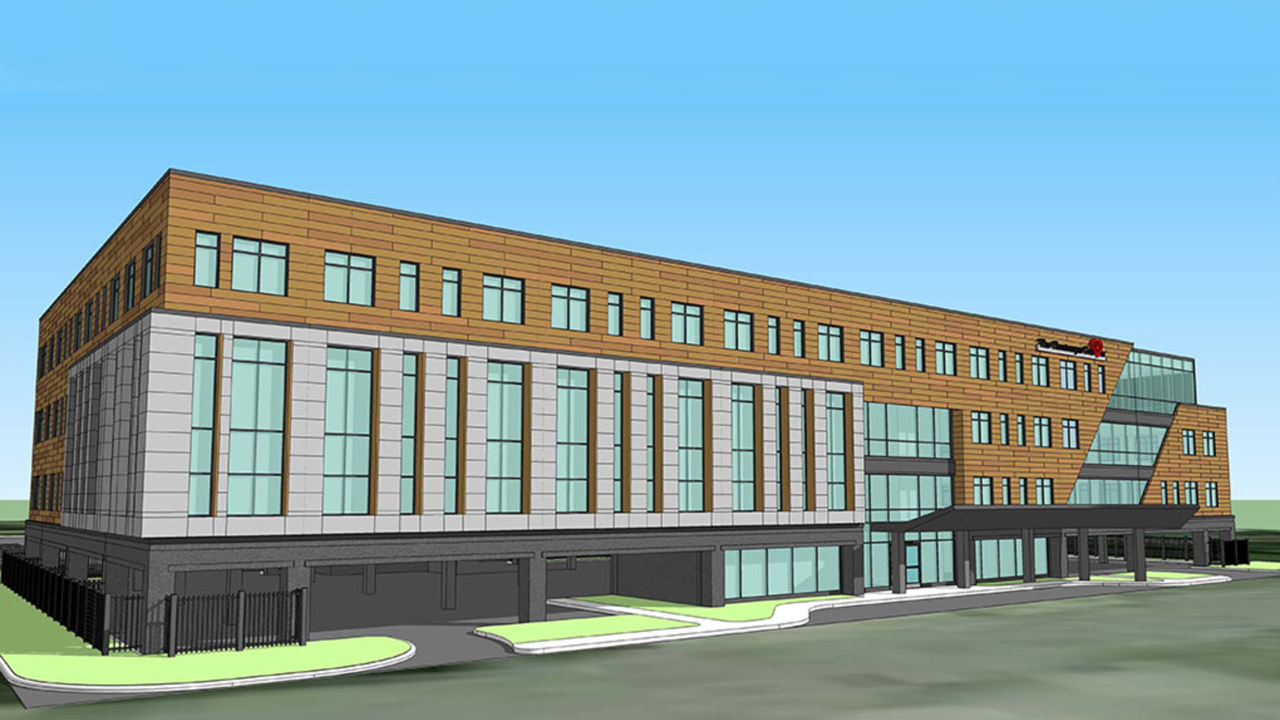 JAMESTOWN – A newly constructed medical center in Jamestown is scheduled to host a grand opening today.
Officials with The Chautauqua Center will cut the ribbon on their newly built 77,000 square foot facility on Institute Street around 4:30 p.m.
The facility features 42 medical rooms, 12 dental rooms, 13 behavioral health rooms and a pharmacy.
In addition, the center will offer services including women's health, family planning, care coordination, group counseling, medical translation services, and nutrition education through Eat Smart Western New York.
At the end of 2018, the center had served more than 9,000 patients at four sites with a team of 130 employees countywide.