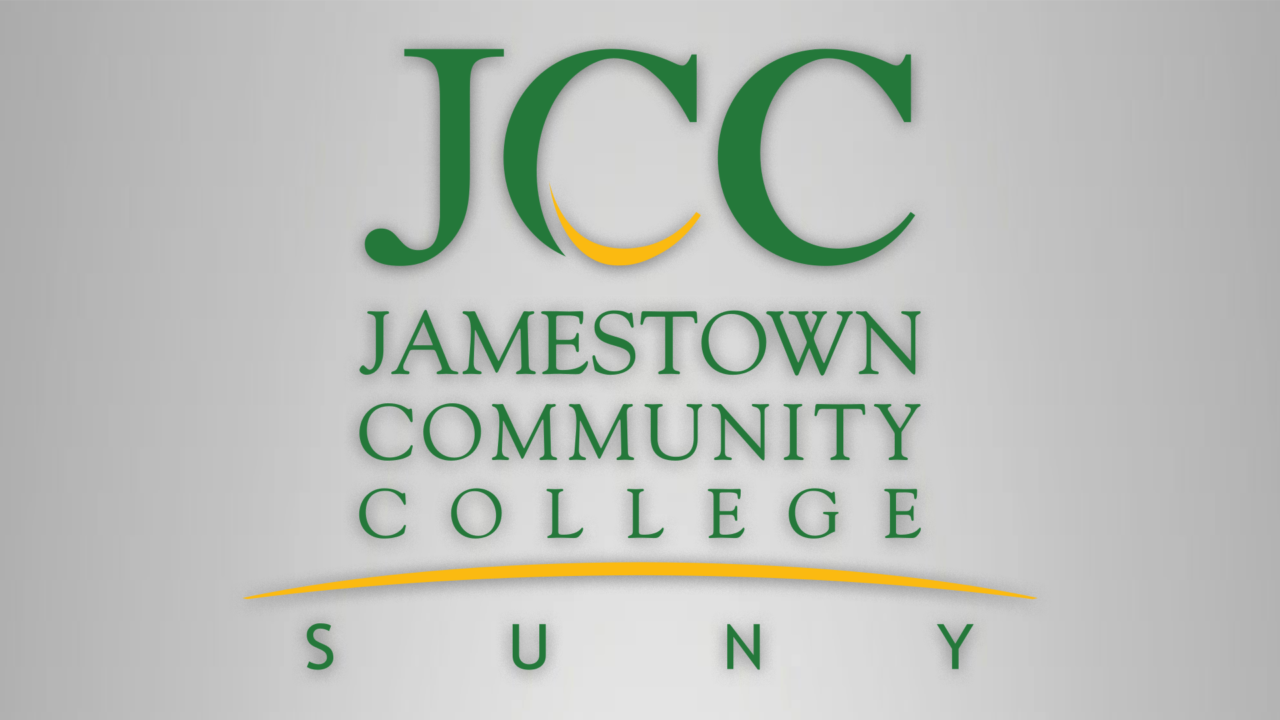 JAMESTOWN – SUNY JCC recently received a sizable grant to study the feasibility of starting new academic and workforce programs at the school.
This week, the Ralph C. Wilson, Jr. Foundation awarded the college $90,000 to conduct the study.
The college says they are looking to offer courses focusing on agribusiness, culinary, hospitality management, robotics, automation, and clean energy.
"JCC is committed to serving the community and region by developing and offering programs that address current and anticipated workforce needs and economic development opportunities," said JCC President Daniel DeMarte in a statement.