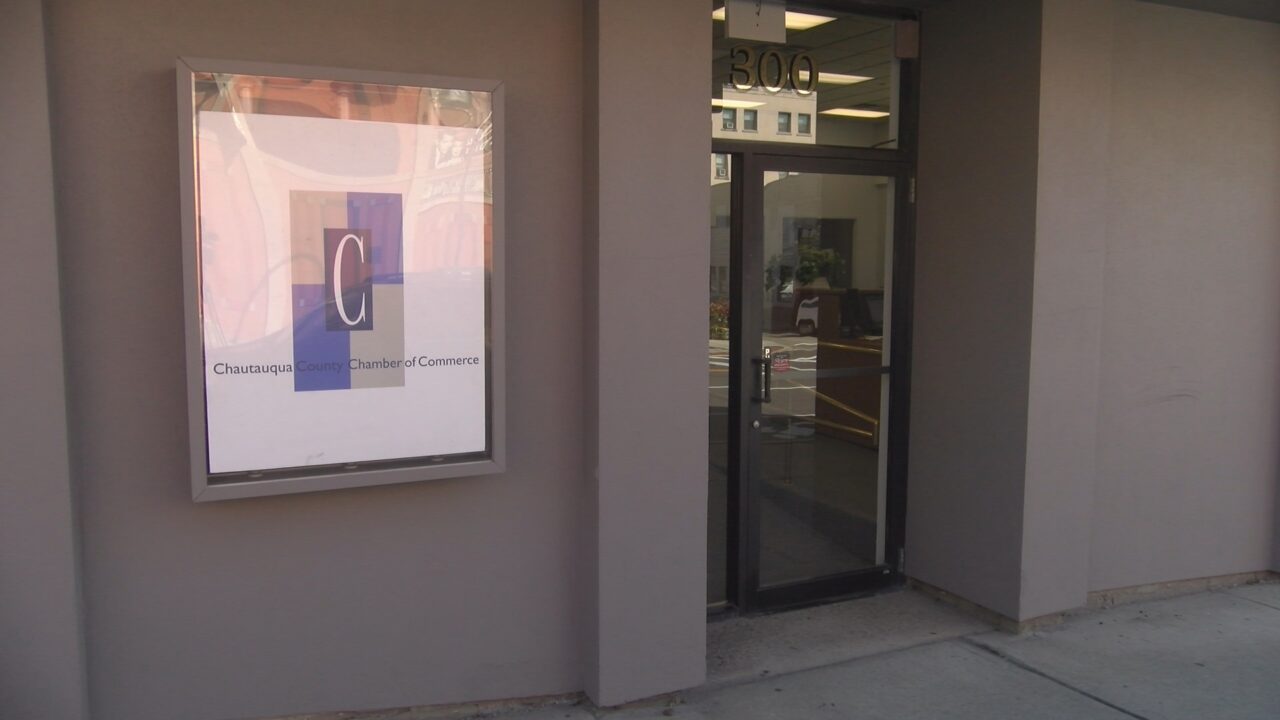 JAMESTOWN – The Chautauqua County Chamber of Commerce will host a grand opening and ribbon cutting of its new Downtown Jamestown office on Friday.
Chamber officials say an open house will take place from 1 to 3 with a ribbon cutting at 1:30 p.m.
In September, the chamber moved their office from Jamestown Community College's Campus to the former Lucille M. Wright Air Museum building at 300 North Main St.
Chamber President and Chief Executive Officer Todd Tranum says the move aims to better serve the business of the area by being in the city of economic activity.
Anyone interested in attending the opening is asked to register online.