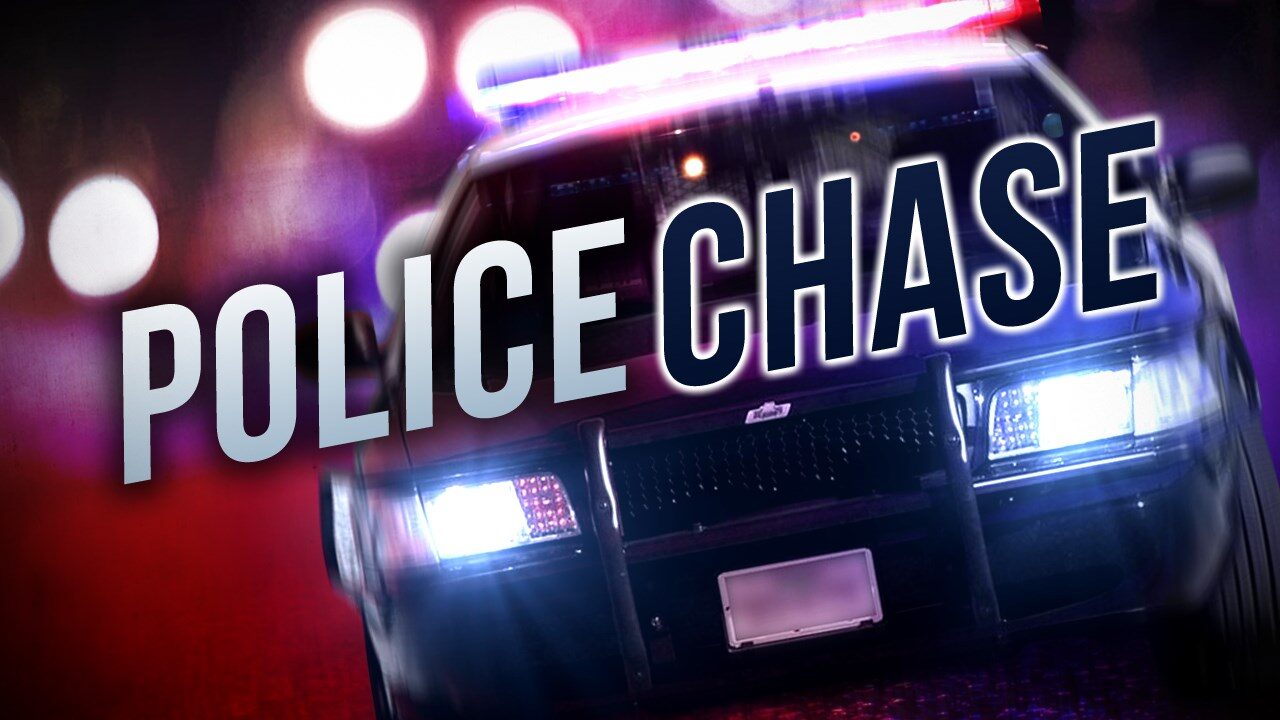 MINA – A North East Pennsylvania man is facing several charges following a vehicle pursuit early Tuesday morning.
The Chautauqua County Sheriff's Office says Brett Bisbee, 27, was allegedly observed by deputies traveling at a high rate of speed on Mann Road in the Town of Mina just after 2 a.m. Tuesday.
While attempting to pull over Bisbee, he allegedly increased his speed in attempt to elude deputies.
Deputies say the pursuit then continued north into the Town of Ripley and eventually west into Pennsylvania.
Bisbee then reportedly continued towards North East and eventually entered a driveway on Side Hill Road where he jumped out of the vehicle and fled on foot.
Deputies said units from the Pennsylvania State Police along with North East Police arrived to assist in the search.
Chautauqua County Sheriff's K-9 Link conducted a ground search for the Bisbee. After an extensive search, K-9 Link led deputies to an area of out buildings a distance away from where Bisbee's vehicle had stopped.
Deputies then made entry into one of the buildings and located Bisbee hiding in an upstairs area. He was taken into custody without incident.
Bisbee is charged in Pennsylvania with two counts of DUI, felony fleeing a police officer, driving while suspended, possession of marijuana, possession of drug paraphernalia and multiple violations pertaining to vehicle violations and operation.
The Chautauqua County Sheriff's Office says they will charge Bisbee with speeding, failed to keep right, failure to comply, reckless driving, aggravated unlicensed operation, operation of vehicle without interlock device, stop sign violations, improper registration plates, unregistered motor vehicle, uninspected motor vehicle and no insurance.