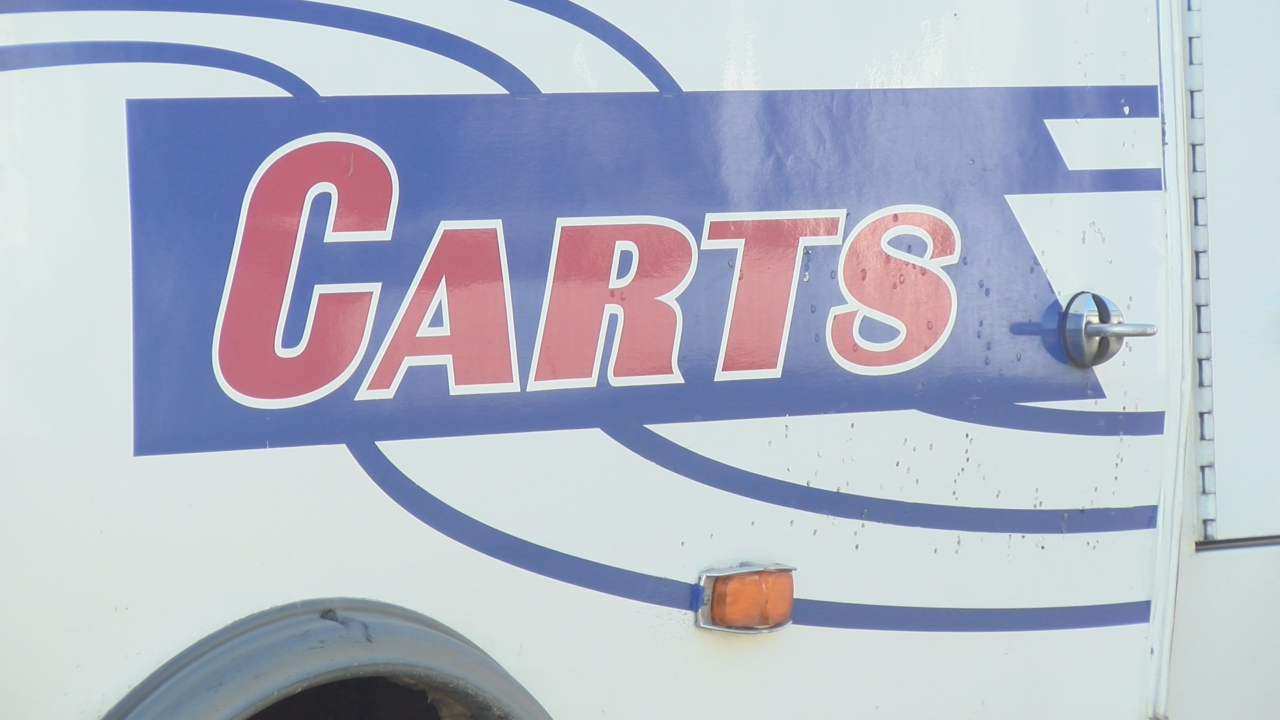 JAMESTOWN – Chautauqua County's bus service will be offering free rides on Small Business Saturday.
Officials with the Chautauqua Area Regional Transit System (CARTS) made the announcement Friday.
The free routes include the 'city fixed routes' in Dunkirk and Jamestown.
"I encourage residents and visitors to take advantage of the convenience of the free trips on CARTS to shop and dine at local businesses in our communities on Small Business Saturday," said Chautauqua County Executive George Borrello.
Buses operate from approximately 8:45 a.m. to 4:45 p.m. in the Jamestown area and from 8:30 a.m. to 4:30 p.m. in the Dunkirk area.
Small Business Saturday is Saturday, November 30.