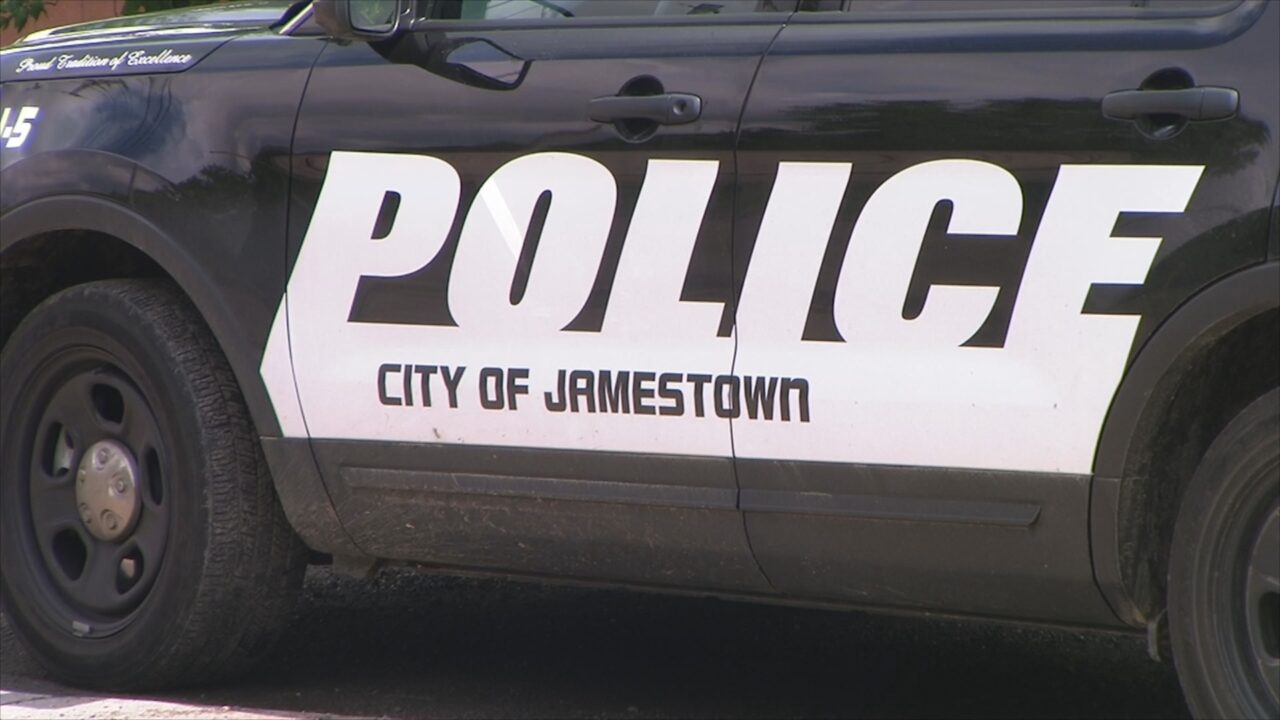 JAMESTOWN – A City of Jamestown woman was arrested Thursday night following a traffic stop in the area of Harrison and South Main Streets.
Jamestown Police say Kristen Capizzi, 23, was pulled over at the local Rite Aid for an alleged traffic infraction.
While speaking with Capizzi, officers discovered she had an active bench warrant from Jamestown Police. Capizzi was then taken into custody.
Officers said while searching her property, they allegedly found Buprenorphine Naloxone, a controlled substance.
Capizzi is charged with seventh-degree criminal possession of a controlled substance and on the bench warrants.
She was taken to Jamestown City Jail pending arraignment in the case.