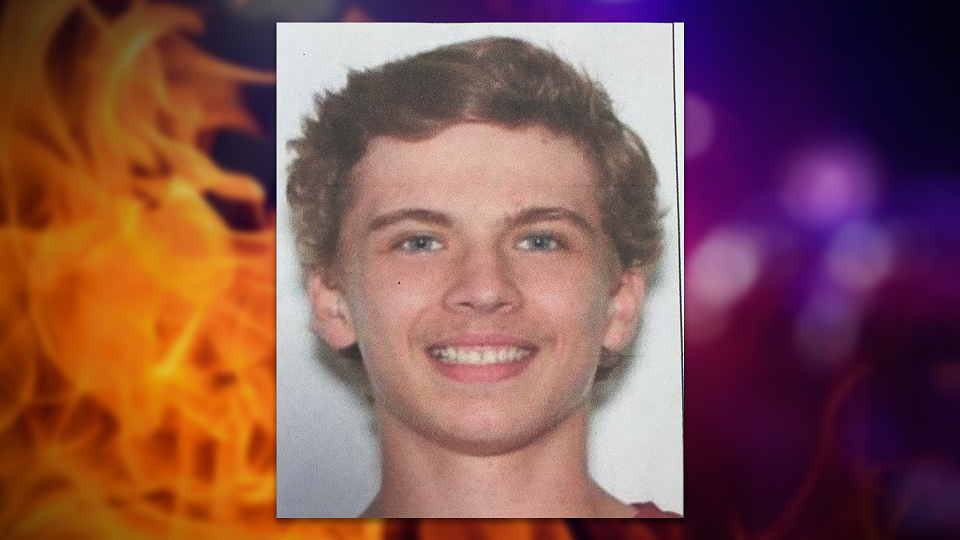 CLARKSVILLE – The 17-year-old person of interest in a fatal fire in Allegany County now faces murder charges.
New York State Police say William J. Larson Jr., of Clarksville, is charged with two counts of second-degree murder, a class A-1 felony, and two counts of first-degree manslaughter, a class B felony.
Police said Larson was arraigned and transported to the Erie County Youth Services Center, and is being held on $50,000 cash bail, $100,000 bond.
Larson Jr. was arrested Thursday afternoon following a search throughout the region.
Police said he was identified on scene while the fire was being extinguished and left the location prior to troopers arriving.
Troopers said they have not yet been able to positively identify the two victims found deceased inside the Courtney Hallow Road home. Although, they know at least three people lived in the home; including Larson Jr. and his parents.
The Portville, Bolivar-Richburg and Cuba-Rushford school districts closed as a precaution.
Randolph Central School District additionally went into a lock out of an abundance of caution.