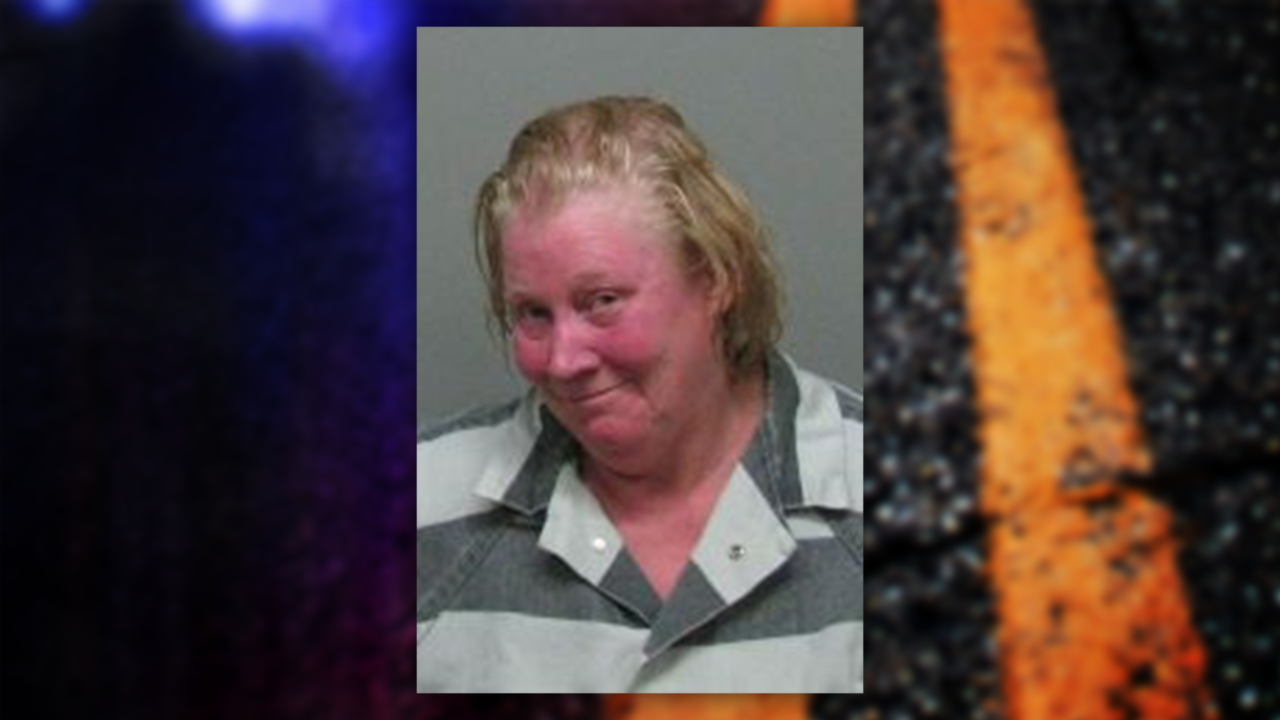 BEMUS POINT – A woman was arrested after allegedly calling 911 multiple times without an emergency Sunday at her Bemus Point residence.
New York State Police say Sally Lawson, 62, is charged with second-degree falsely reporting an incident and second-degree criminal nuisance.
Troopers say whey they arrived at Lawson's house, she allegedly was belligerent, refused police assistance and demanded they leave her property.
Lawson allegedly repeated the process multiple times throughout the afternoon.
After determining that Lawson never needed police or medical assistance, troopers say she was placed under arrest.
Lawson was processed at New York State Police Barracks in Jamestown and transported to the Chautauqua County Jail pending arraignment in the case.
According to pervious arrest records, Lawson has quite the rap sheet. Most recently, in October, she was arrested after allegedly punching a person in the face and throwing hot coffee on sheriff deputies.