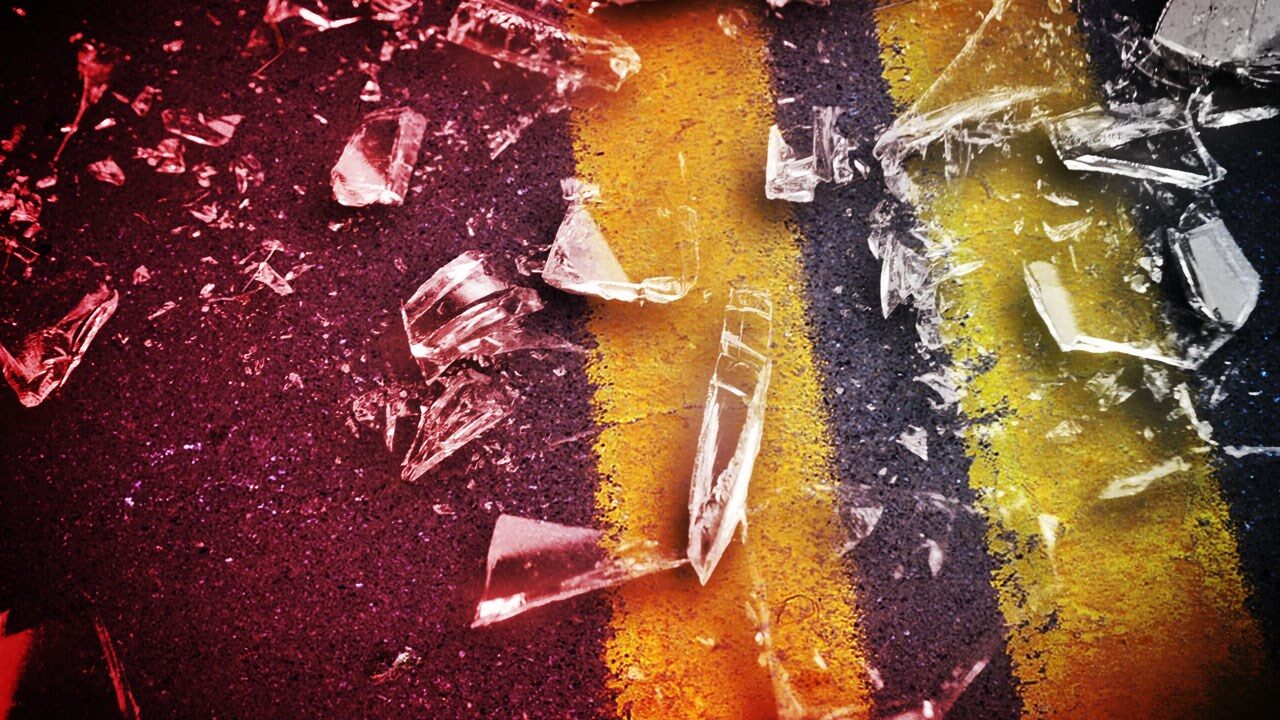 VILLENOVA – A Depew man is facing charges after Chautauqua County Sheriff Deputies say he was driving at an unsafe speed which caused a crash on Mile Strip Road Saturday afternoon.
Eugene Kornacki, 32, was issued a traffic citation for speed not reasonable or prudent.
Deputies say Kornacki was traveling northeast at an unsafe speed which caused him to lose control of his vehicle, crossing into the on-coming lane of traffic, and strike another vehicle.
As a result of the crash, deputies say one person was transported to Bertrand Chaffee Hospital in Springville with minor injuries.