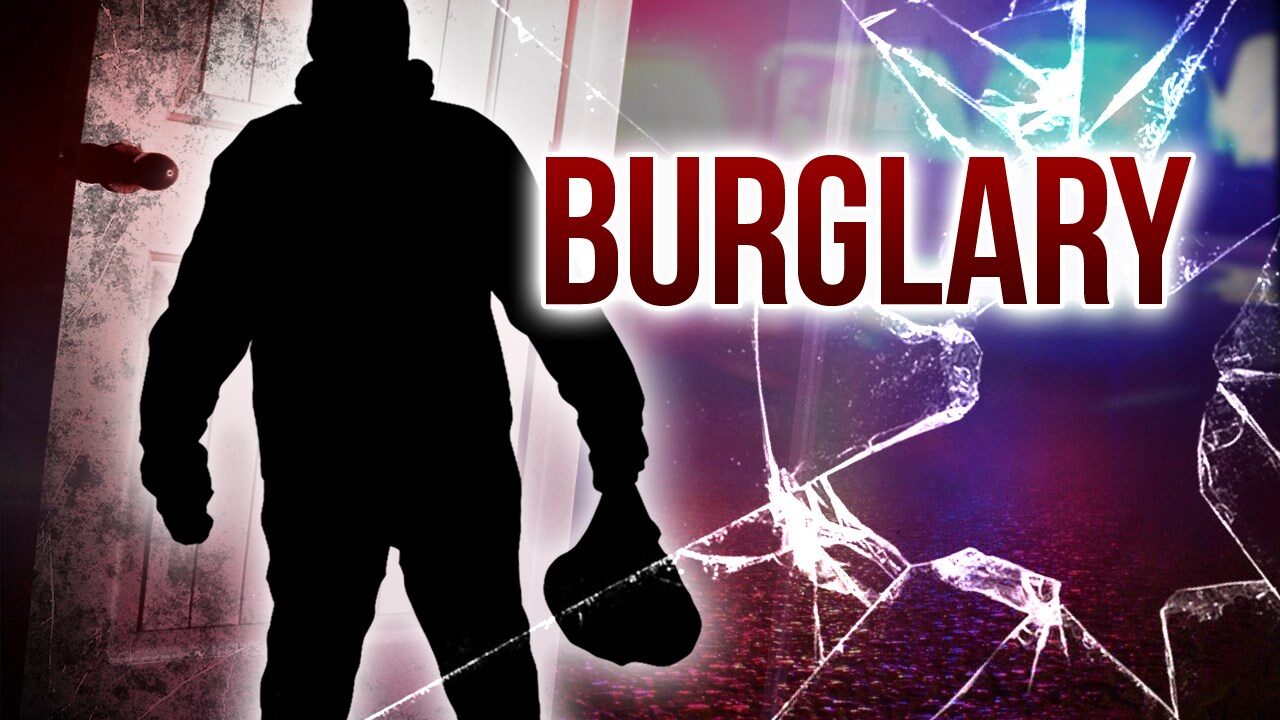 JAMESTOWN – A City of Jamestown duo were arrested Saturday following a reported burglary.
Jamestown Police say Jordan Adams, 33, and Bernard Phillbrick Jr., 55, are charged with second-degree burglary and petit larceny.
Officers say the responded to a burglary in progress on Newland Avenue Saturday morning.
Upon arrival officers say they found the duo inside the residence without permission.
Furthermore, the two allegedly had stolen property on their person.
They were taken to Jamestown City Jail pending arraignment in the case.