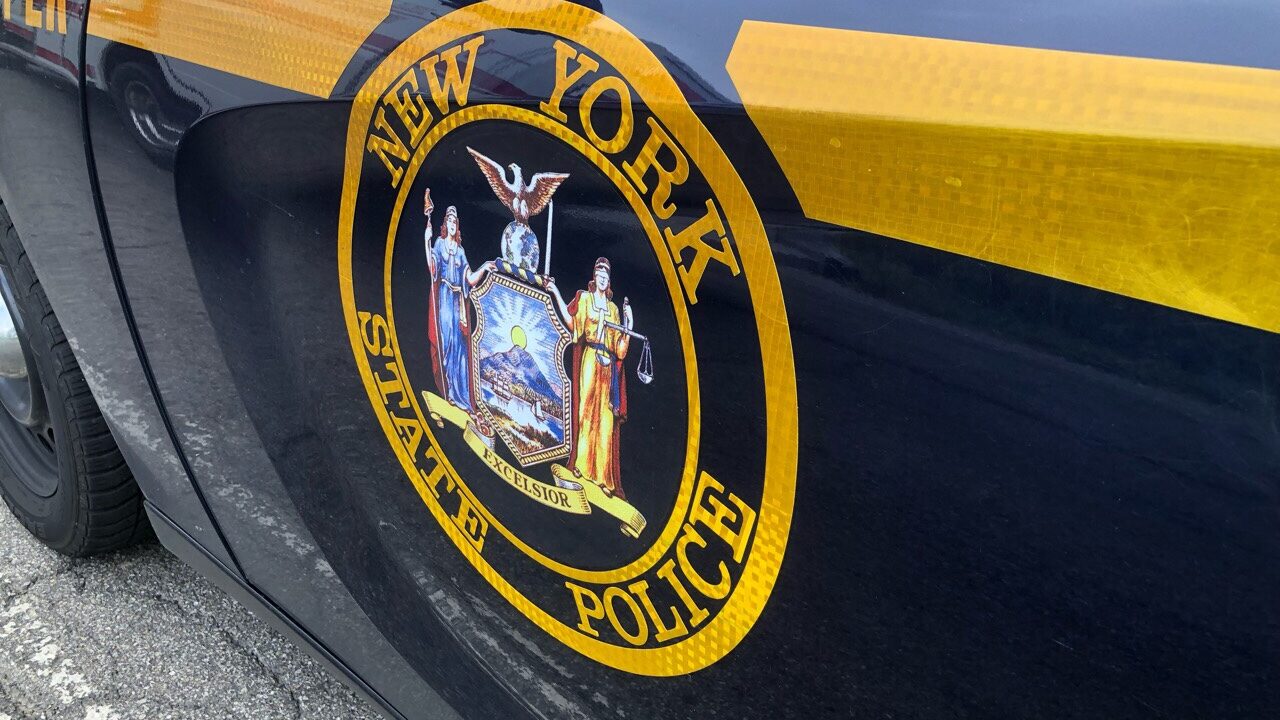 RANDOLPH – A Town of Randolph woman was arrested for allegedly driving while intoxicated on Saturday.
New York State Police say Karen Koniak, 49, was pulled over on Main Street in Randolph for traffic violations.
Upon investigation troops believed Koniak was intoxicated. After allegedly failing several field sobriety tests, Koniak was placed under arrest.
At the New York State Police Barracks in Jamestown, troopers say she provided a breath sample of .30.
Troopers say Koniak was charged with felony aggravated driving while intoxicated because she was previously convicted for DWI within the last decade.
Koniak was processed, issued tickets and released.  She is scheduled to appear in the Town of Randolph Court next month.