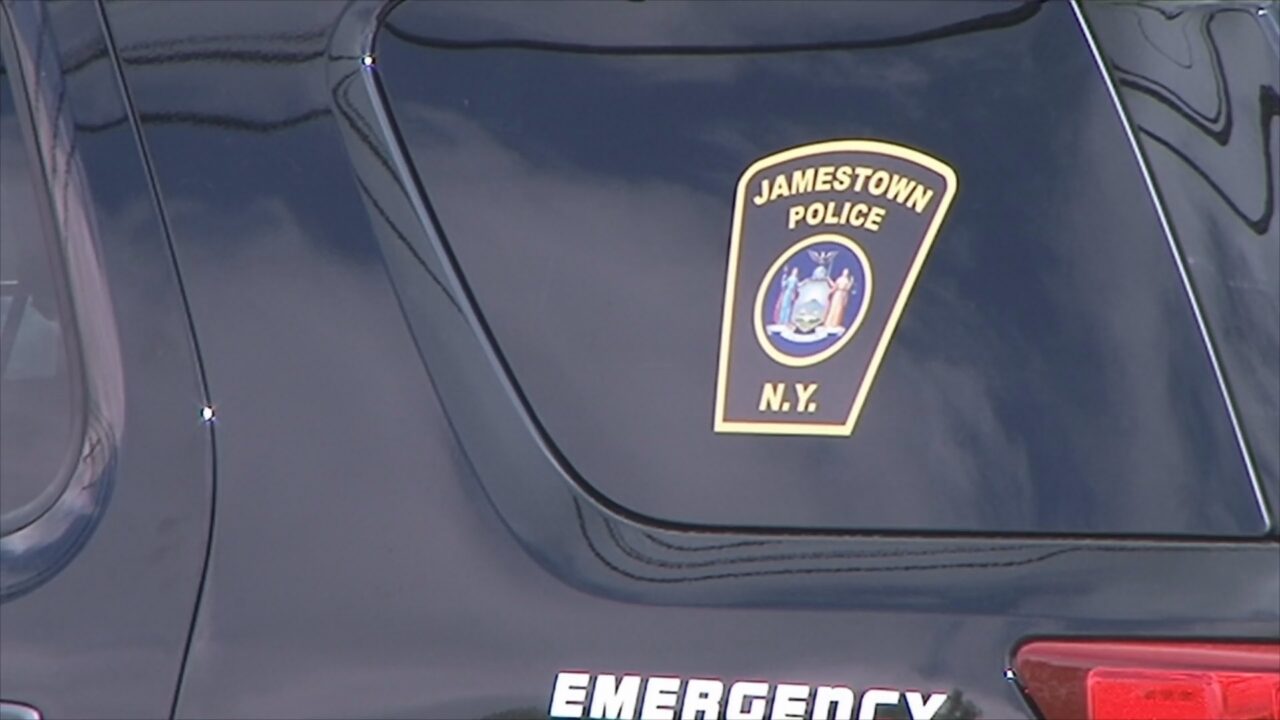 JAMESTOWN – A City of Jamestown man was arrested overnight after allegedly strangling a woman during a dispute at a residence on Prospect Street.
Jamestown Police responded to UPMC Chautauqua Hospital for a report of a domestic incident just before 1 a.m. Friday. Officers say a female victim was receiving treatment for injuries sustained during an assault.
Through investigation, officers allege that William Jones, 53, assaulted the woman in front of a child under the age of 17.
Jones was arrested in the area of West 4th and North Main Streets. Officers say they found a controlled substance in Jones' clothing.
He is charged with aggravated criminal contempt, first-degree criminal contempt, aggravated family offense, strangulation, third-degree assault, endangering the welfare of a child and seventh-degree criminal possession of a controlled substance.
Police say Jones was taken to Jamestown City Jail pending arraignment in the case.