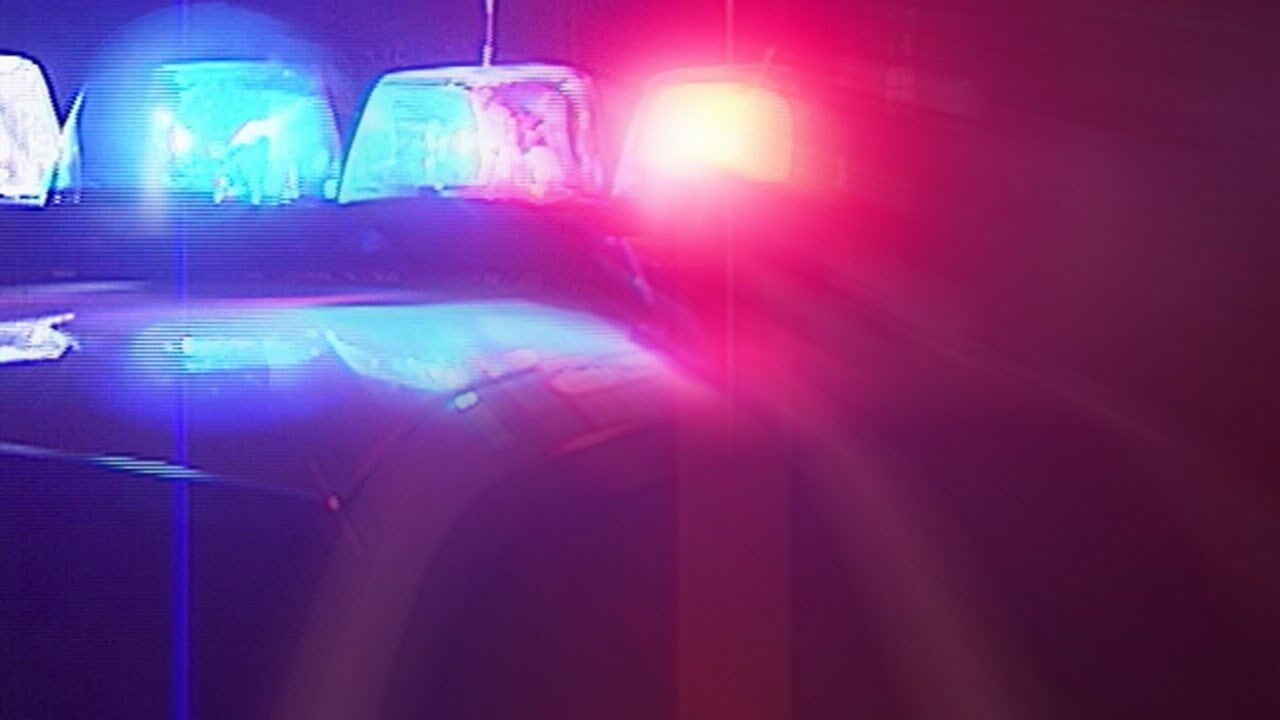 CARROLTON – A 19-year-old Pennsylvania man was charged Sunday morning for allegedly driving while intoxicated following a crash in Cattaraugus County.
The Cattaraugus County Sheriff's Office says Tyler Benner, 19, of Gifford, Pennsylvania, was allegedly drunk when he drove his vehicle off the roadway just before 4:30 a.m.
Benner is charged with driving while intoxicated, operating a motor vehicle after consuming alcohol while under 21 and moving from lane unsafely.
Deputies say Benner was taken to the Cattaraugus County Sheriff's Office for processing and then released on appearance tickets.