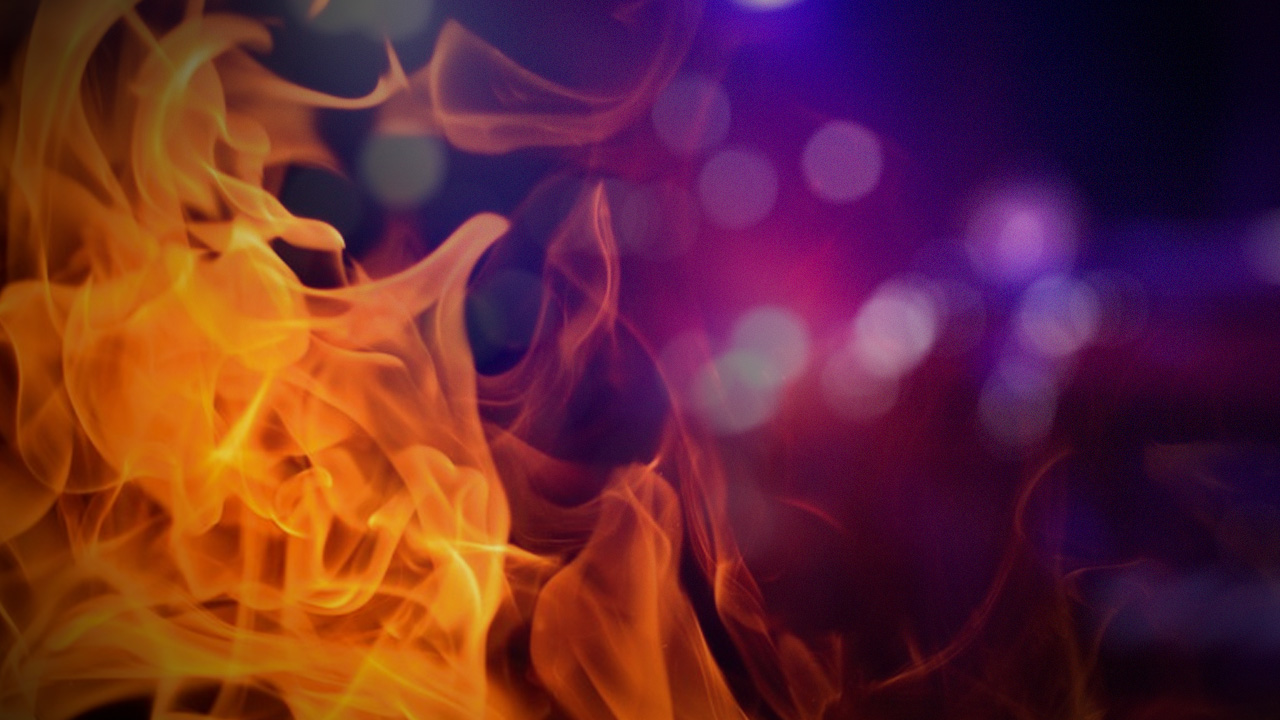 SINCLAIRVILLE – The Chautauqua County Fire Investigation Team says a fire at the Sinclairville Dollar General Store Thursday was likely caused by a malfunctioning cooler.
Investigators say crews were called to the store just before 8 a.m. Thursday morning after a set of four beverage coolers attached together caught fire.
Deputies say video surveillance footage revealed that one of the coolers had an electrical issue the night before causing the blaze.
Fortunately, deputies say the coolers were in an area or the store where the fire didn't spread to anything else and burnt itself out.
The Dollar General suffered very little damage, but did suffer heavy smoke damage throughout the building.