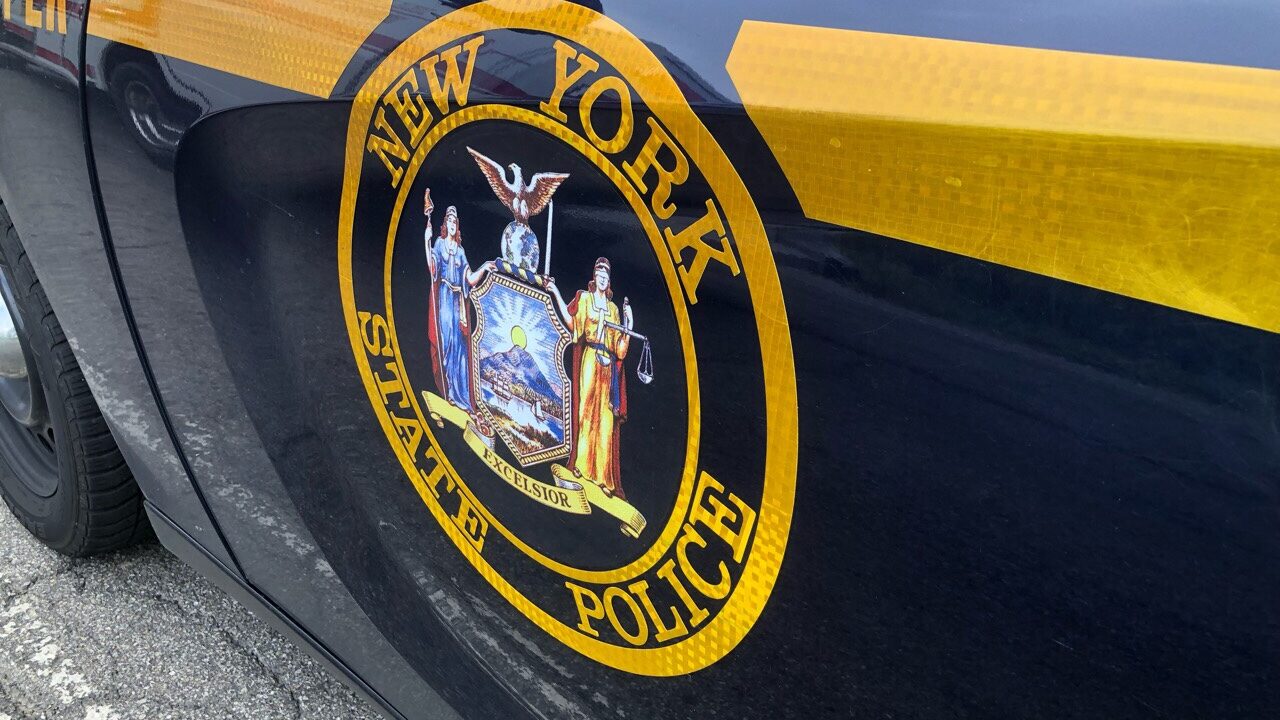 RANDOLPH – A City of Jamestown man was charged for allegedly driving while intoxicated on I-86 Friday following a traffic stop in Randolph.
New York State Police say Eric Olson, 28, was allegedly observed driving "all over the road" in the east bound lane.
Troopers located Olson's vehicle and initiated a traffic stop on Main Street in Randolph.
They say Olson was taken into custody after failing several standardized field sobriety tests.
Olson was transported to the state police barracks in Jamestown where troopers say he provided a breath sample of .17.
Troopers report Olson was pervious convicted for DWI within the past ten years.
Olson is charged with felony driving while intoxicated.
The man was then processed, issued tickets and released. He is scheduled to appear in the Town of Randolph Court on a later date.