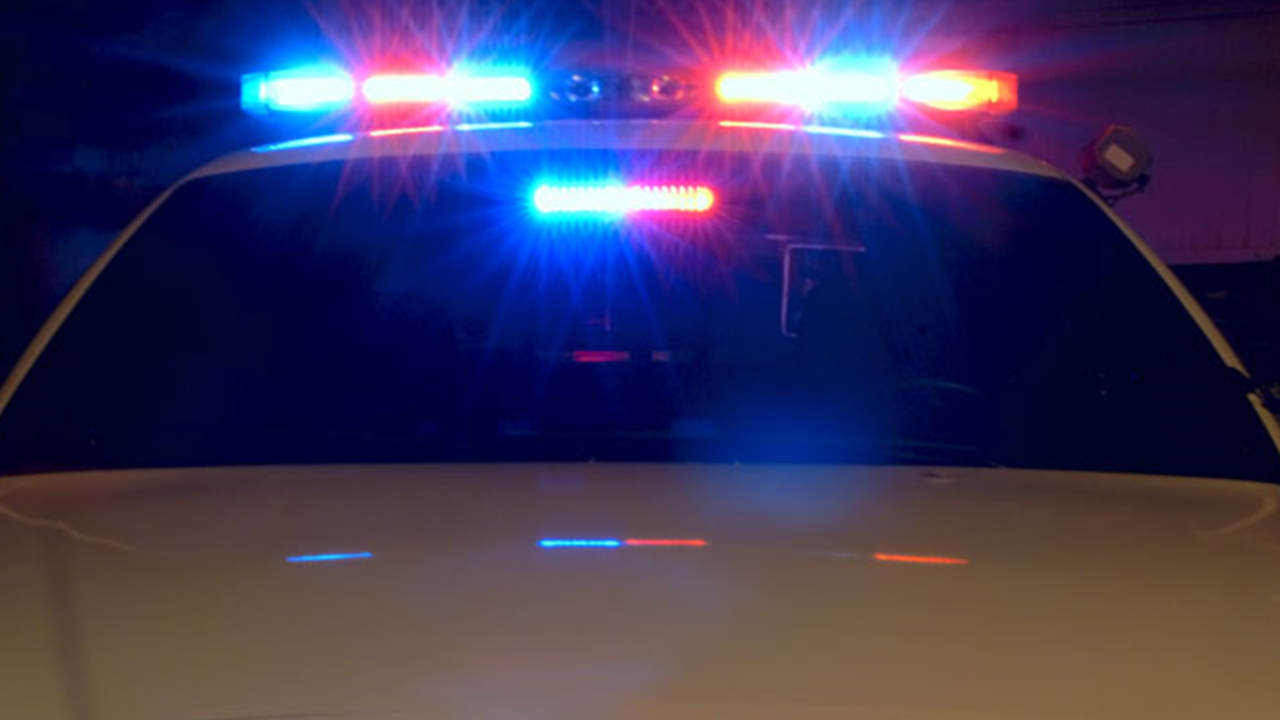 RANDOLPH – A Randolph man is facing charges after allegedly hitting a woman with a glass during a dispute Saturday afternoon on Main Street in the Town of Randolph.
The Cattaraugus County Sheriff's Office says the woman was taken to UPMC Chautauqua Hospital for treatment.
Deputies say Joshua Meacham, 38, was arrested and charged with second-degree assault on Sunday afternoon at a Conewango Valley address.
Meacham was processed and released with an appearance ticket for the Town of Randolph court.