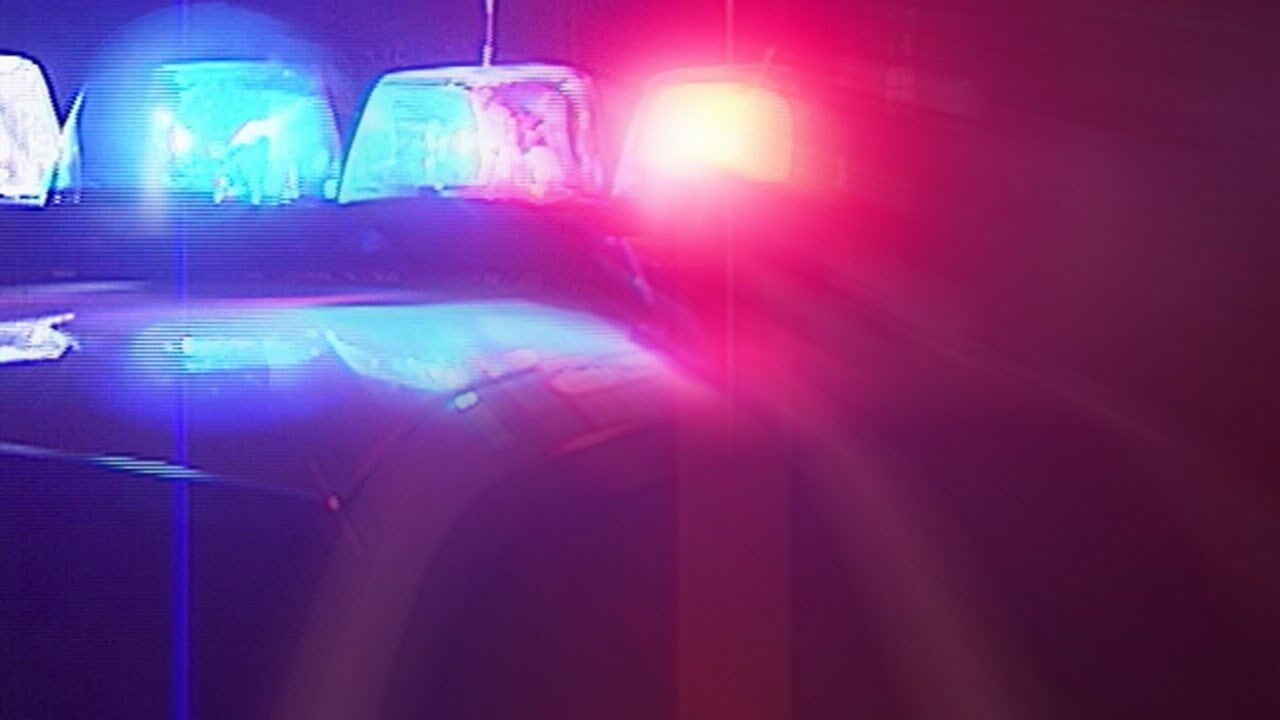 PORTVILLE – A Cattaraugus County woman was arrested after allegedly stabbing a neighbor several times.
New York State Police say Kaylee Hicks, 21, is charged with burglary, assault and criminal possession of a weapon.
Troopers say Hicks was arraigned in village court, taken the county jail and is scheduled to reappear in court later this month.
Police did not release further details of the incident.