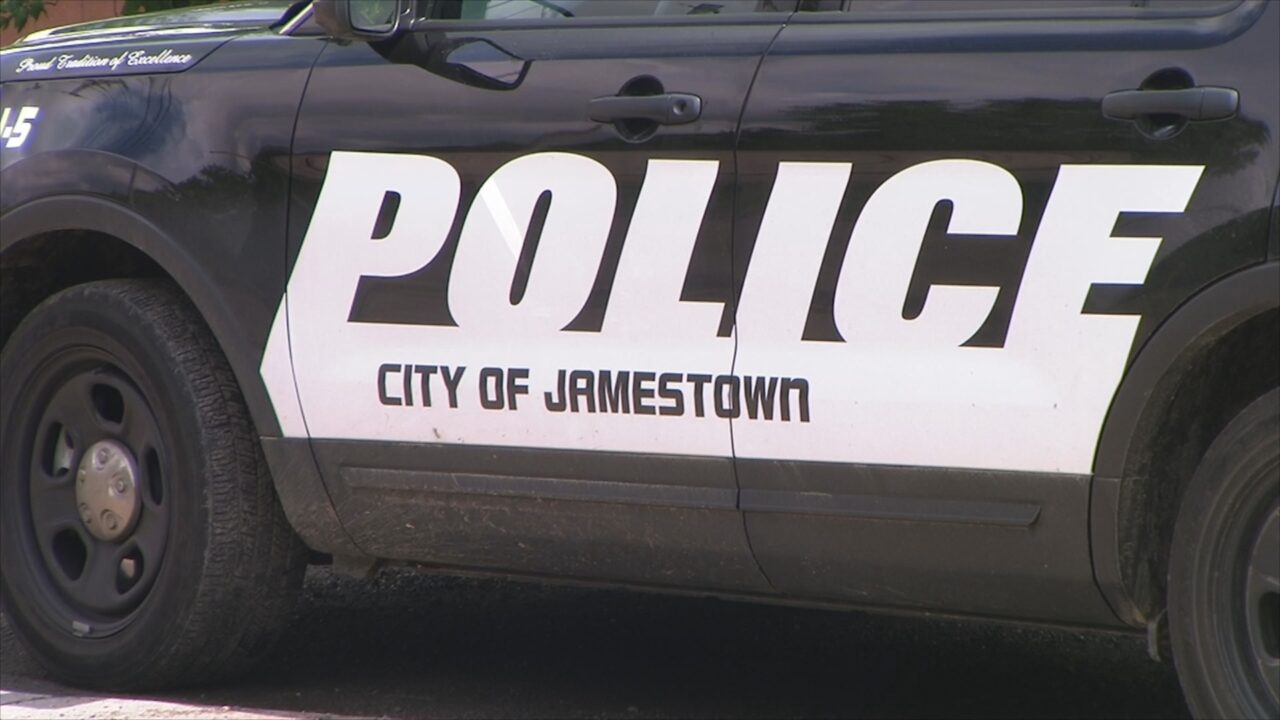 JAMESTOWN – A City of Jamestown man was arrested Sunday evening for allegedly punching a woman in the face during a domestic dispute on Chandler Street.
Jamestown Police say Andrew Meacham, 20, was charged with third-degree assault after he allegedly hit the woman, causing injury to her nose.
Additionally, officers say Mecham had an outstanding warrant from Jamestown City Court.
Mecham was taken to Jamestown City Jail pending arraignment in the case.