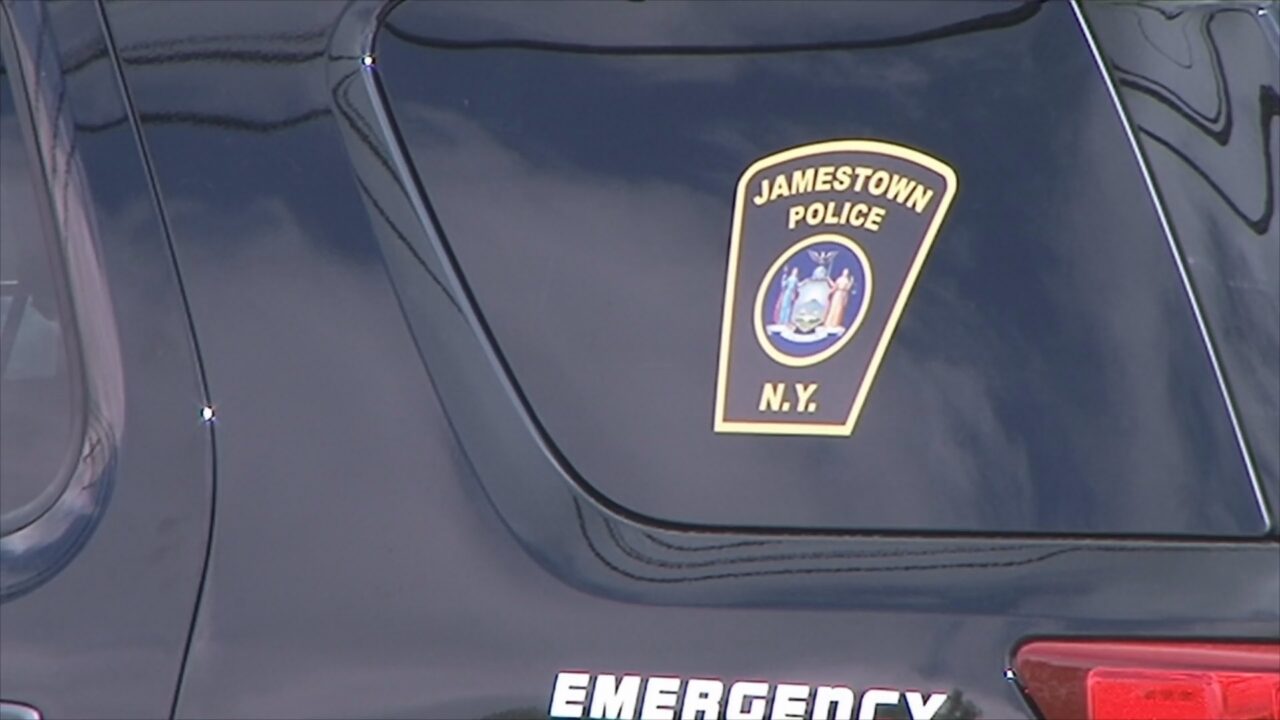 JAMESTOWN – A Jamestown man is facing charges after allegedly damaging a vehicle with a large wooden stick on Sunday.
Jamestown Police say Grant Monroe, 43, was found walking on East 2nd Street near the Puzzle Lounge after allegedly causing the damage.
Officers say Monroe was detained and taken to Jamestown City Jail for processing.
Monroe is charged with criminal mischief.
He was released under New York State's Bail Reform Law and is scheduled to appear in Jamestown City Court at a later date.