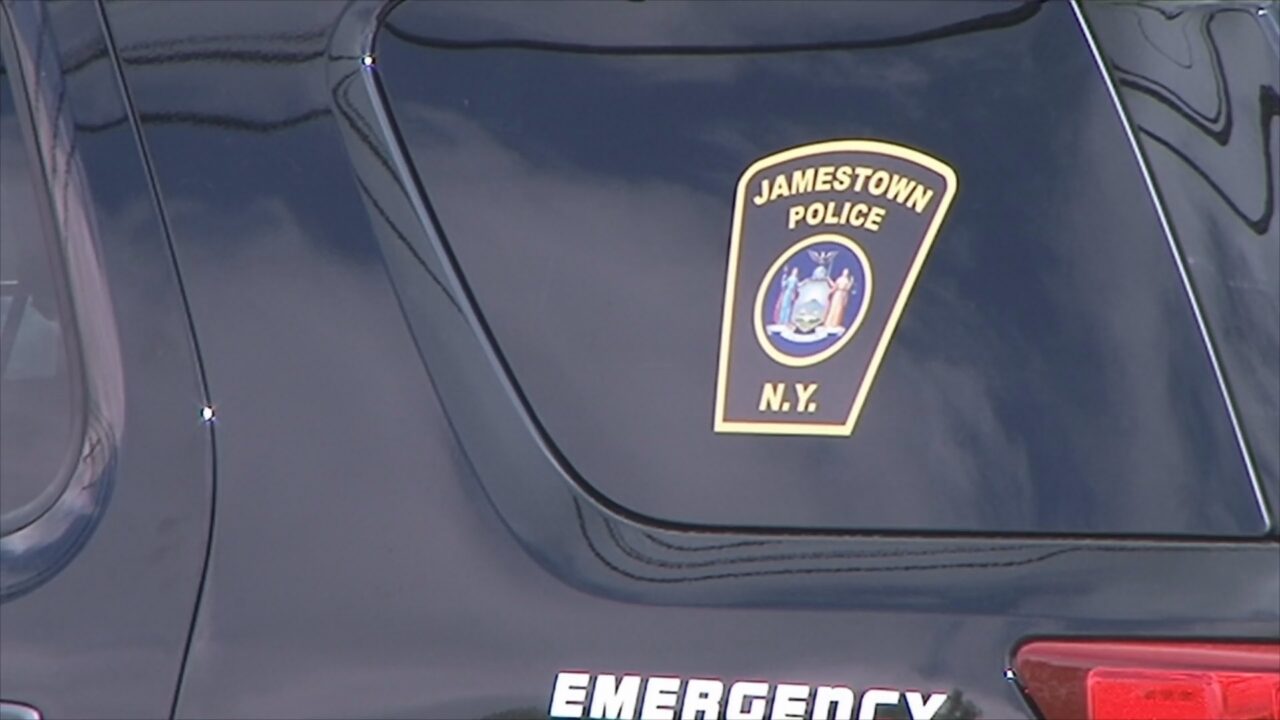 JAMESTOWN – A City of Jamestown woman is facing several charges following a domestic dispute Tuesday afternoon at a Foote Avenue address.
Jamestown Police say Virmilianette Torres Rodriguez, 22, allegedly entered the residence without permission and damaged property.
Furthermore, Torres Rodriguez also allegedly violated an order of protection to stay away from the house.
Officers say Torres Rodriguez was taken into custody after they found her hiding in the attic of the home.
Torres Rodriguez is charged with second-degree criminal contempt, second-degree burglary and fourth-degree criminal mischief.
Police say Torres Rodriguez was held at Jamestown City Jail pending arraignment in the case.