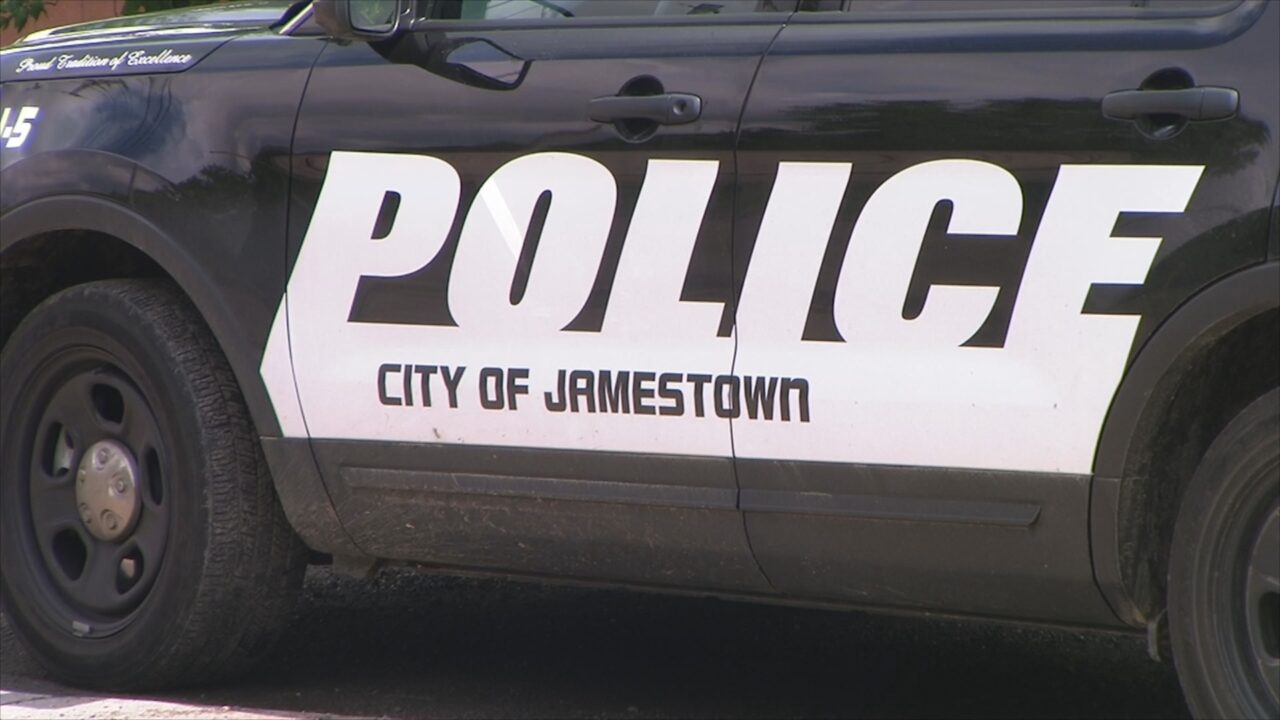 JAMESTOWN – A City of Jamestown woman was charged for allegedly driving while intoxicated following a traffic stop early Wednesday morning.
Jamestown Police say Veronica Snow, 43, was stopped in her red sedan near the intersection of W. 4th and W. 3rd Streets just before 1:30 a.m.
While speaking with Snow police determined she was allegedly operating while intoxicated.
Snow was taken to Jamestown City Jail where she submitted a chemical breath test to determine her blood-alcohol concentration. Officers say the test yielded a BAC of .18%
Snow is charged with two counts of failure to maintain lane, DWI and aggravated DWI.
She was released and is scheduled to appear in court at a later date.