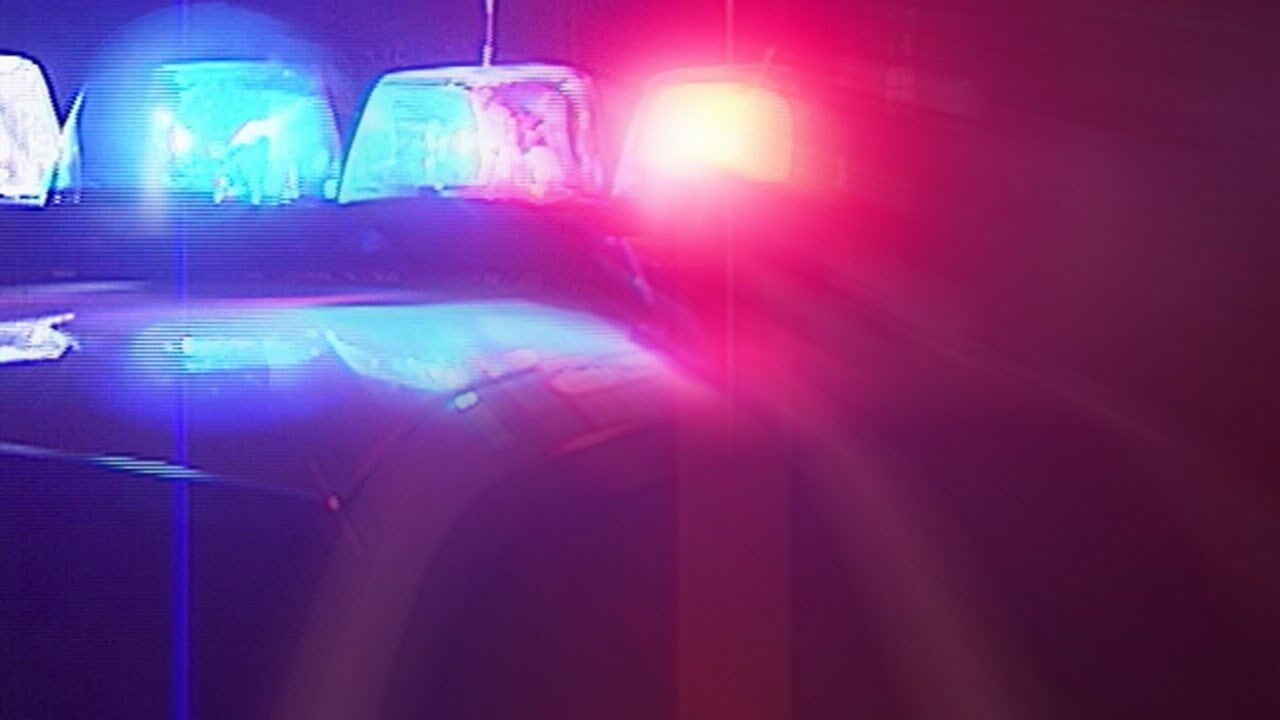 ALLEGANY – A Town of Allegany man is facing charges after allegedly forcibly touching a person at the Lantern Motel Friday morning.
The Cattaraugus County Sheriff's Office says Austin Mason, 22, allegedly touched the intimate areas of an adult victim without permission.
Deputies say Mason is charged with forcible touching.
He was arranged in Town of Allegany Court and released on his own recognizance under New York's new bail reform law.