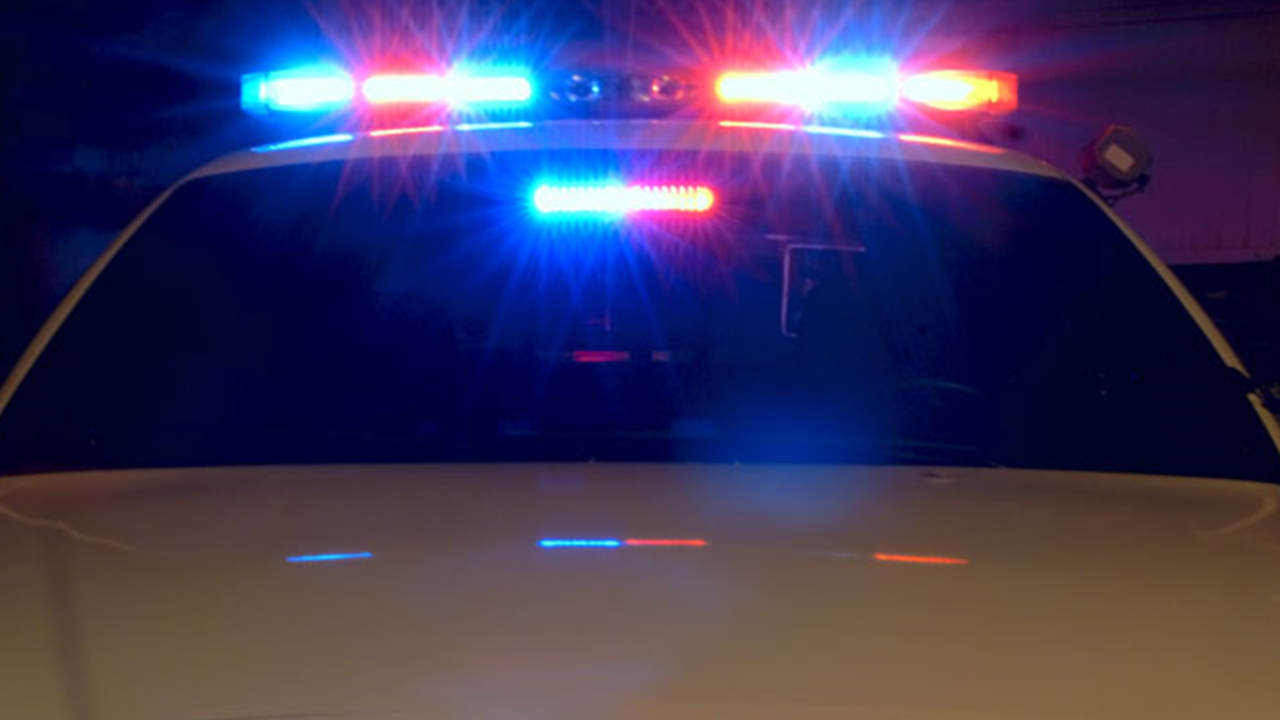 COLDSPRING – A Belmont man is facing DWI charges following a traffic stop on I-86 in Coldspring Friday.
The Cattaraugus County Sheriff's Office says Vincent Carcone, 23, was pulled over on the highway around 12:45 a.m.
Following a series of standardized field sobriety tests deputies alleged Carcone was driving drunk.
Carcone is charged with failure to use 4-way flashers, D.W.I. and B.A.C. .08% or higher.
Deputies say he was processed and released. He is scheduled to appear in the Town of Coldspring court at a later date.