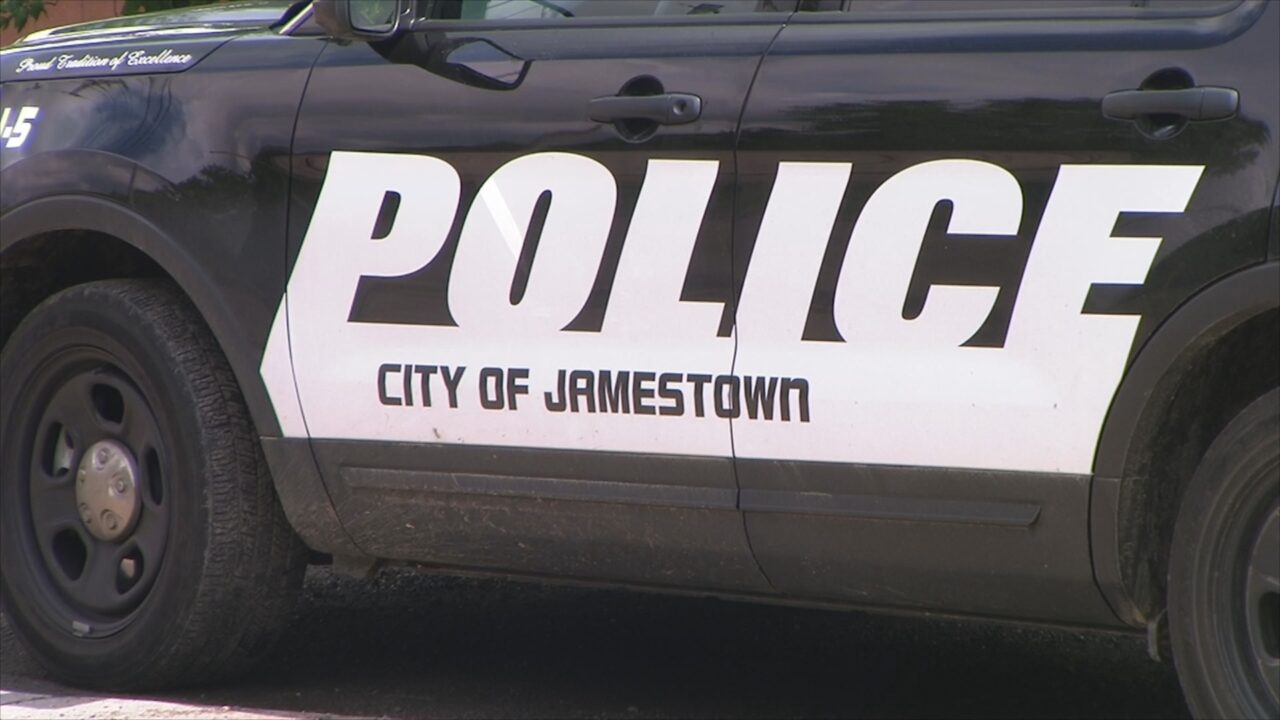 JAMESTOWN – A City of Jamestown man is facing drug possession charges following a traffic stop Sunday afternoon.
Jamestown Police say Steven Gaddy, 39, was pulled over at the intersection of Superior and Park Streets after officers allegedly observed a traffic violation.
Through investigation officers say they determined Gaddy was allegedly operating the vehicle with suspended driving privileges.
Additionally, police allege they found numerous pills which were packed for sale in the vehicle.
Gaddy was taken to Jamestown City Jail without incident. Officers say he was processed and released with an appearance ticket under the New York State bail reform law.