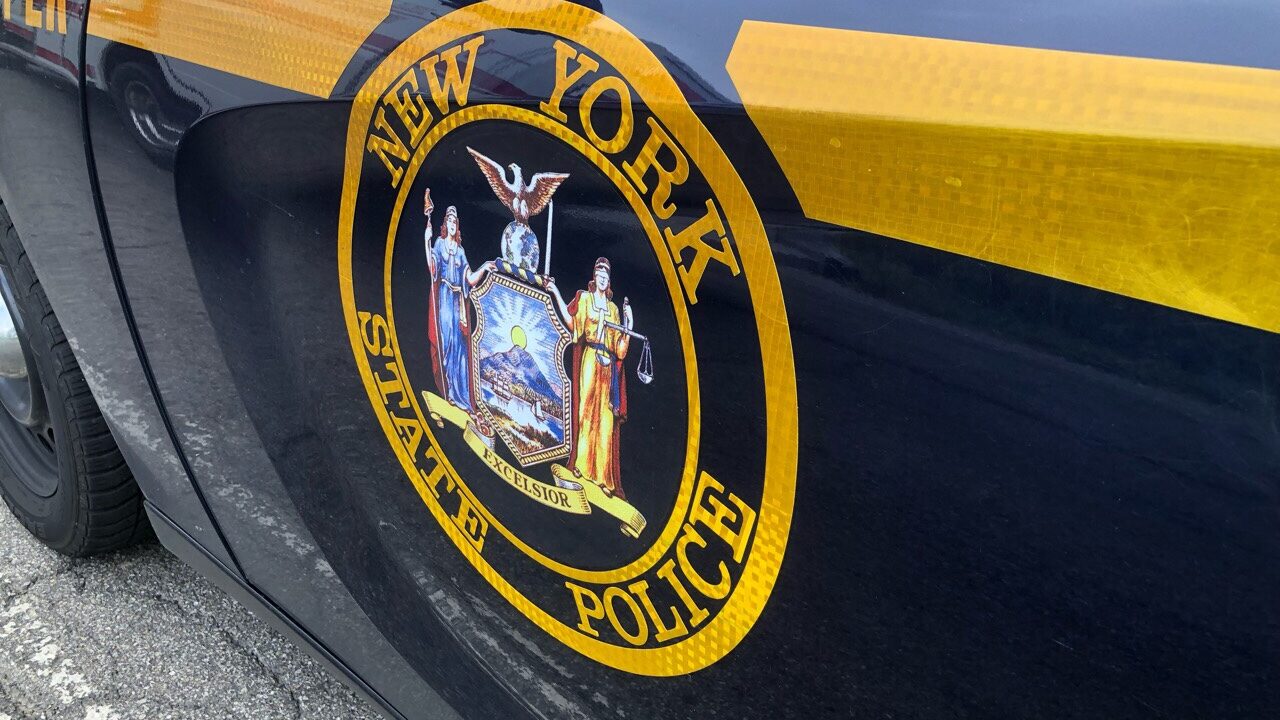 KIANTONE – A City of Jamestown woman is facing charges after allegedly kicking in a door and causing damage during a dispute on Sunday.
New York State Police say Wendy Merrill, 43, is charged with fourth-degree criminal mischief.
Troopers say Merrill was identified as the alleged subject and fled the scene. Police say she was located and placed under arrest.
Merrill was processed at State Police Barracks in Jamestown and issued an appearance ticket.
She is scheduled to appear in the Town of Kiantone Court later in the month.