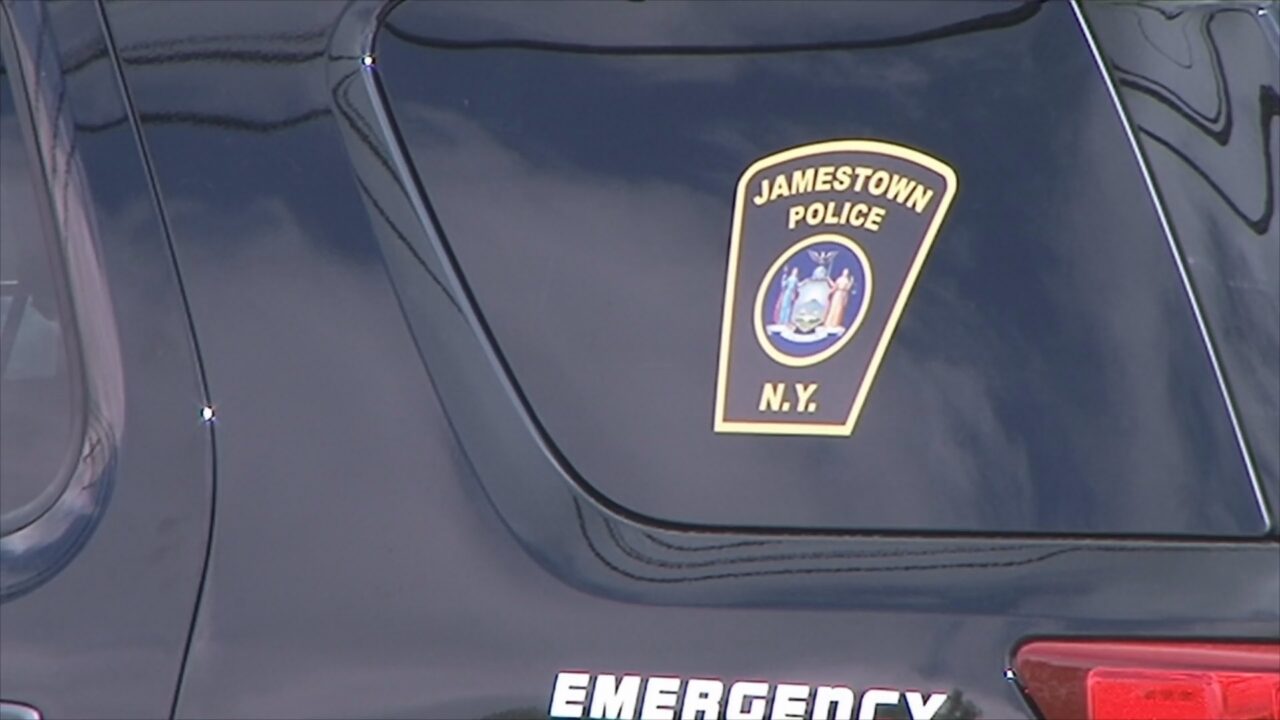 JAMESTOWN – A City of Jamestown man is facing several charges after allegedly grabbing a woman by her neck during a domestic dispute Monday night.
Jamestown Police say they responded to a Grant Street address just after 7:30 p.m. for a reported domestic incident in progress.
When officers arrived on scene, they say Willie Wright, 51, allegedly grabbed a female victim by her neck making it difficult for her to breathe.
Additionally, police say Wright pulled away from them multiple while attempting to take him into custody and stated he wasn't going to jail.
Wright is charged with criminal obstruction of breathing and resisting arrest.
Police say he was held in city jail pending arraignment in the case.