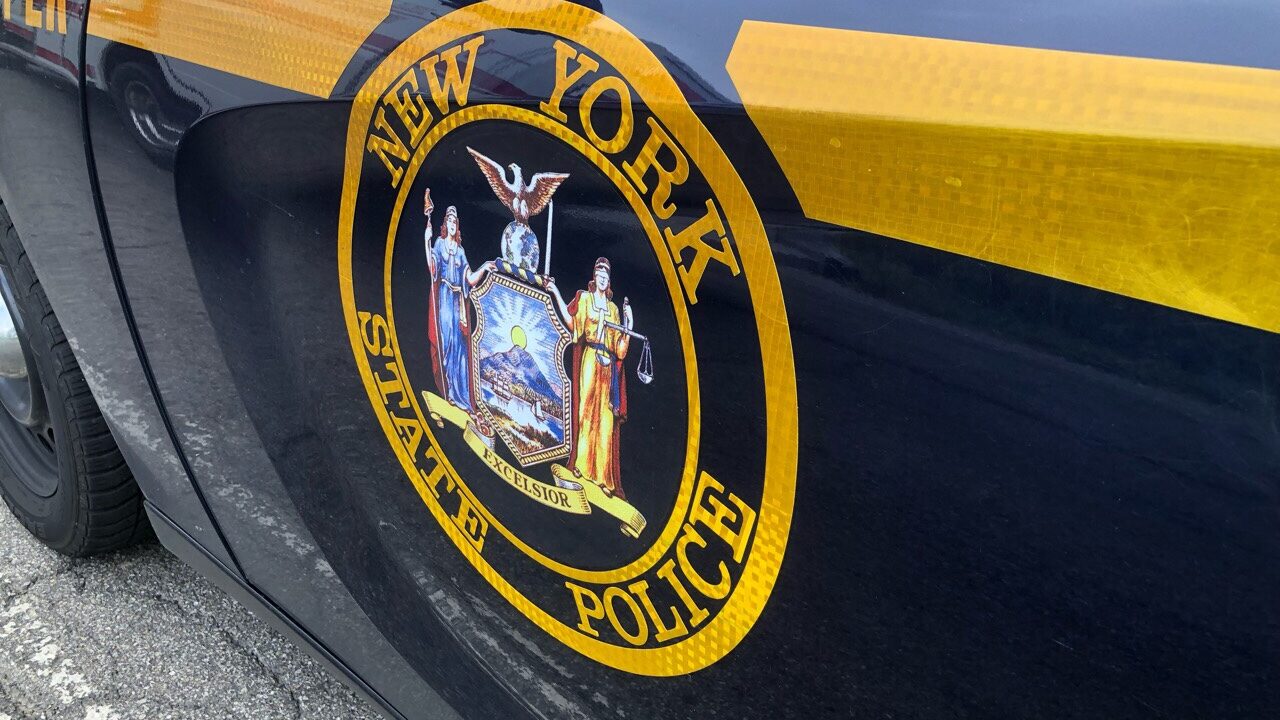 POLAND – A Kennedy man is facing DWI charges following a traffic stop on Route 62 Wednesday.
New York State Police say Raymond Schmeltz, 44, is charged with driving while ability impaired by alcohol.
Troopers say Schmeltz was pulled over on Route 62 for an alleged traffic violation and after failing several standardized field sobriety tests, was placed under arrest.
Police say Schmeltz was taken to the State Police Barracks in Jamestown where he provided a breath sample of .07.
Schmeltz was then processed, issued tickets and released. He is scheduled to appear in the Town of Poland Court on a later date.