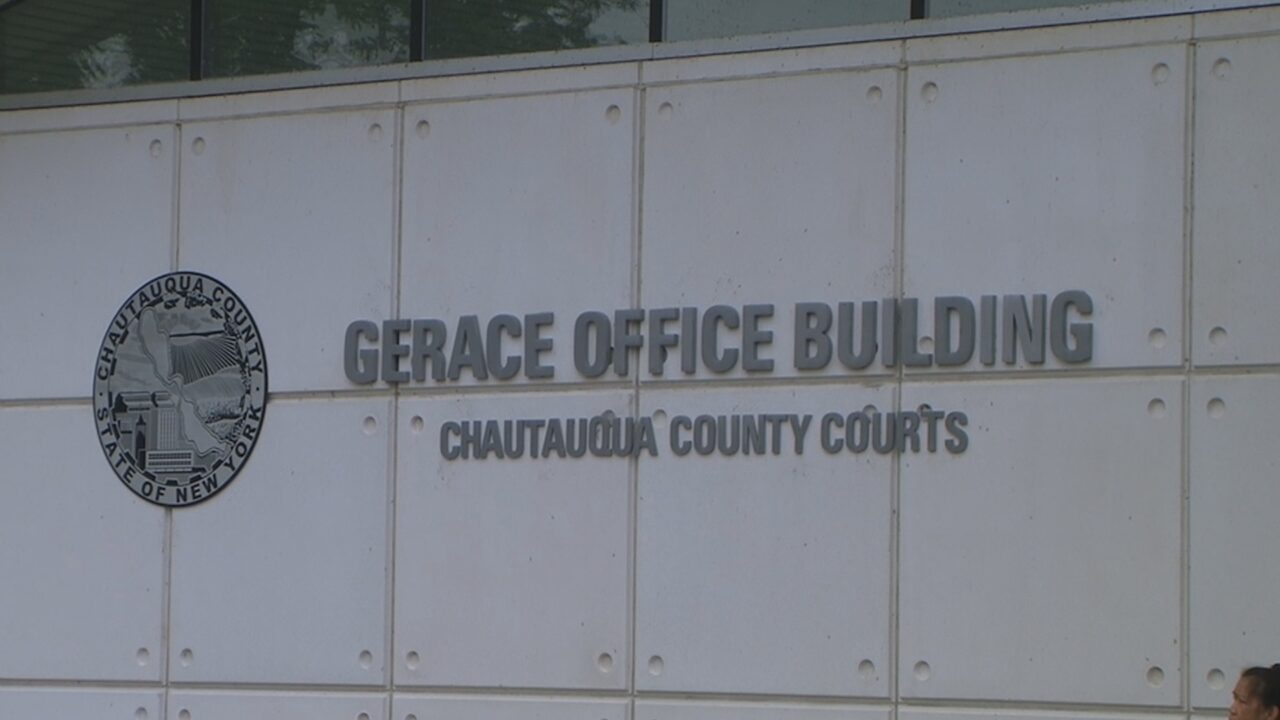 MAYVILLE – Chautauqua County's Mayville Office Buildings and county courthouse was evacuated Friday morning after a power outage triggered the emergency system.
Chautauqua County Executive PJ Wendel says due to the winter weather, evacuees were taken to the nearby Mayville Catholic Church.
Wendel says at first officials were not sure why the system was triggered, but after they determined there was no threat to public safety, the campus was re-opened.
The executive said no other county facilities were effected by the outage and subsequent evacuation.