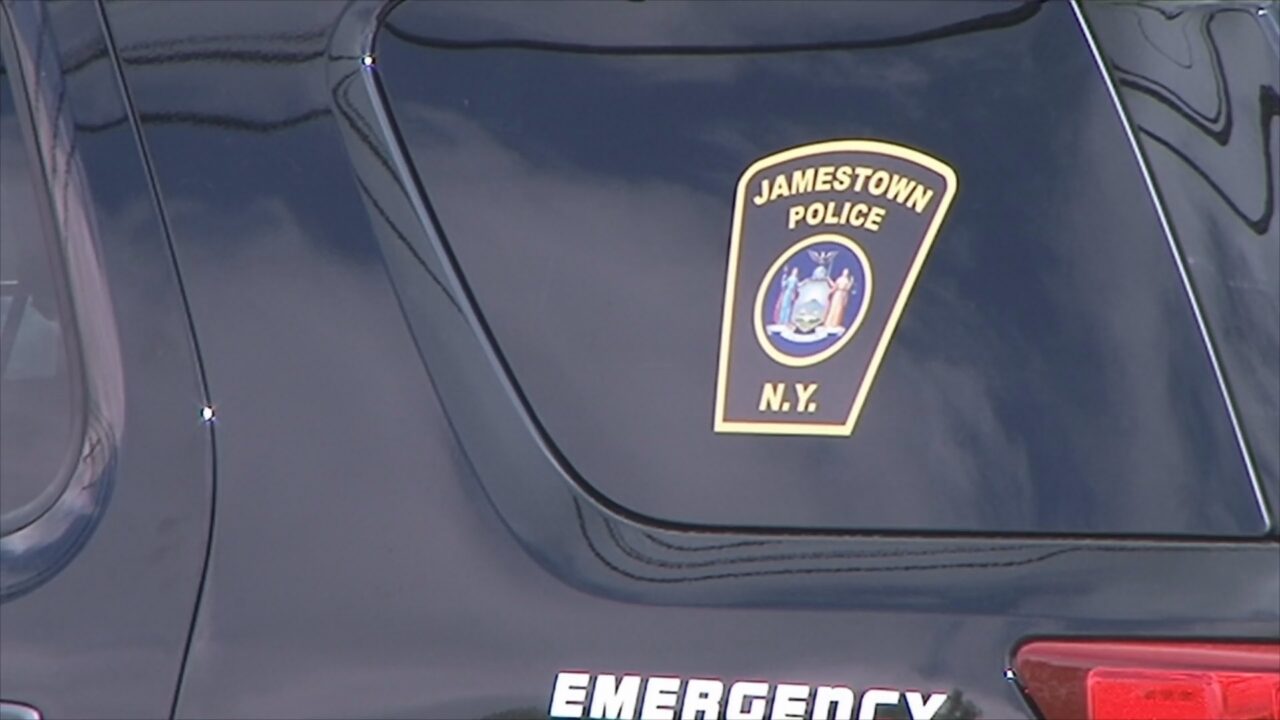 JAMESTOWN – A Jamestown man previously accused of shoving woman and child during a domestic dispute on Lincoln Street was arrested for allegedly violating an order of protection by visiting the home on Thursday evening.
Jamestown Police say Miguel Rodriguez, 54, violated a stay away order by visiting the victim.
Rodriguez was found sitting in a vehicle nearby. Officers say they were able to stop the car and taken him into custody without incident.
Police say Rodriguez is charged with first-degree criminal contempt and aggravated family offense.
He was held in Jamestown City Jail pending arraignment in the case.