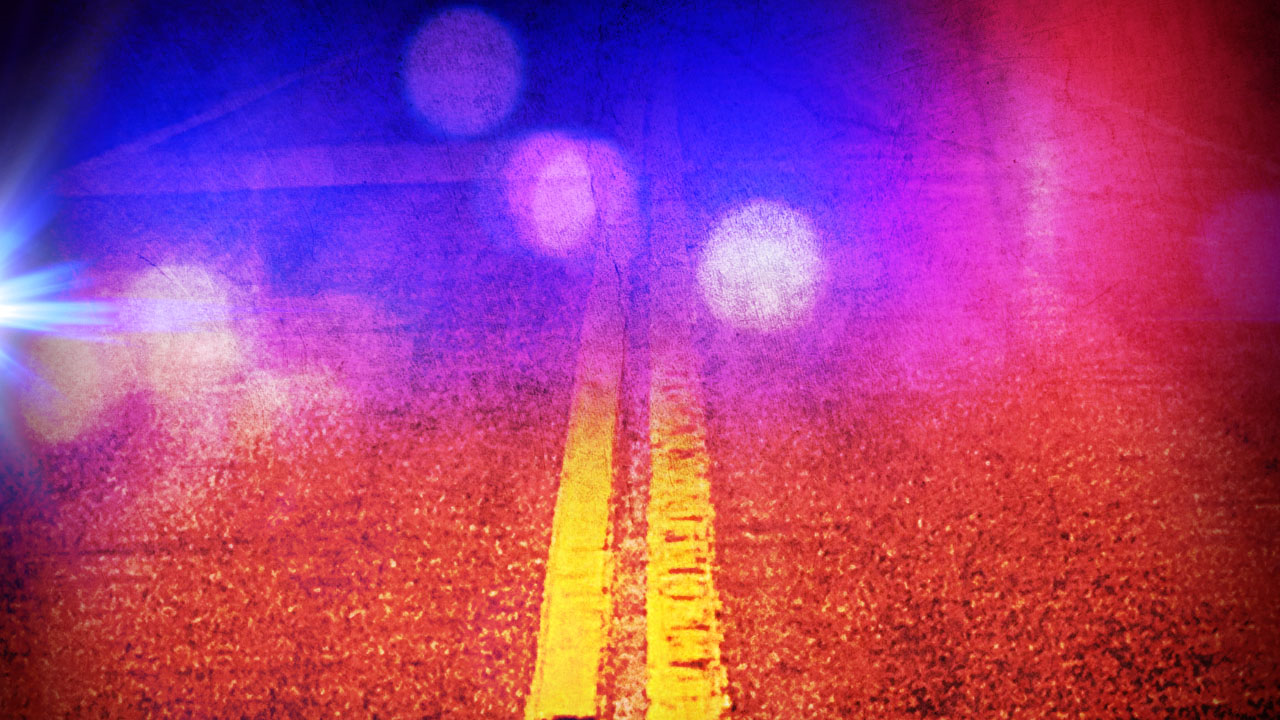 MINA – A Mayville man is facing DWI charges following a traffic stop Sunday evening on Route 430 in the Town of Mina.
The Chautauqua County Sheriff's Office says Brandon Cessna, 39, was pulled over for an alleged traffic violation.
After speaking with Cessna deputies believed he was operating the vehicle while intoxicated.
Deputies say a check of Cessna's driving record revealed that his New York State driver's license was previously revoked.
Cessna is charged with felony driving while intoxicated, first-degree aggravated unlicensed operation, speed over 55 m.p.h., and operate out of ignition interlock restrictions.
Deputies report Cessna was transported to the Chautauqua County Jail prior to arraignment in the case.