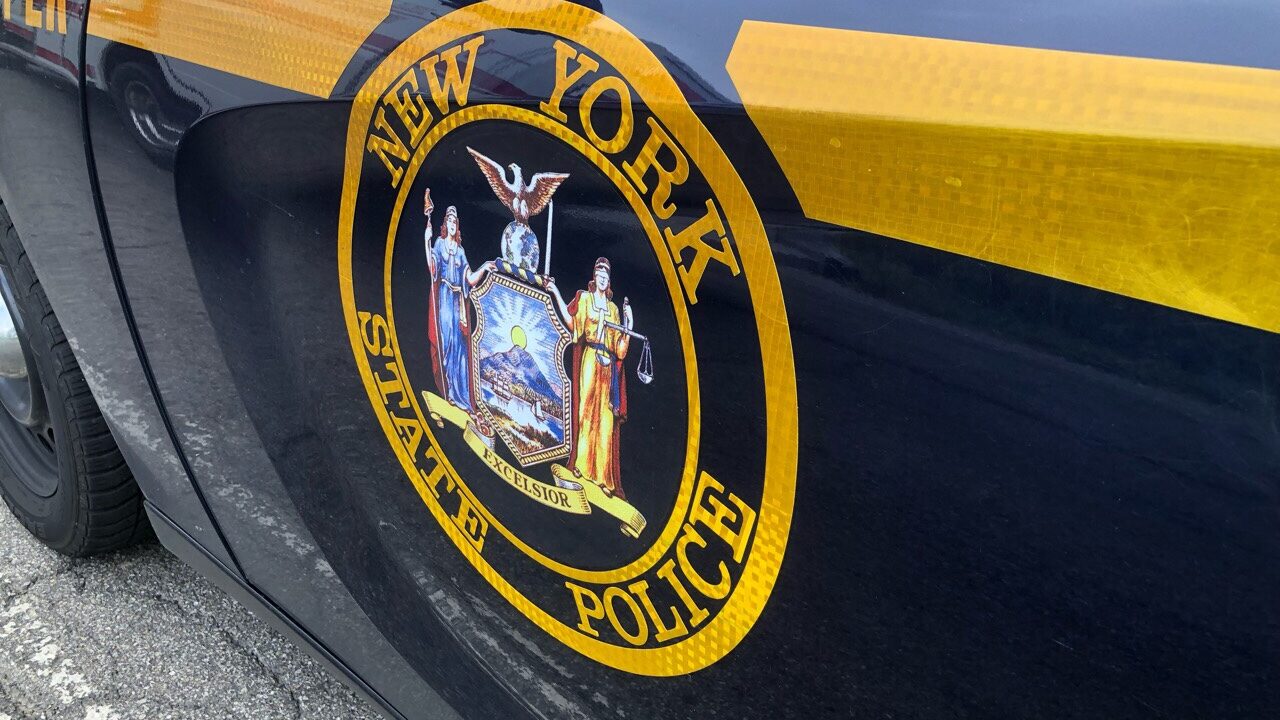 MAPLE SPRINGS – A City of Jamestown woman was arrested Monday following a traffic stop on I-86 in Maple Springs.
New York State Police say Christine Baca, 26, was pulled over for allegedly driving recklessly on the highway.
Troopers say through investigation they discovered that Baca's driving privileges were revoked.
Additionally, police say Baca had an outstanding harassment warrant after allegedly threatening the lives of several individuals during a pervious incident.
Baca is charged with third-degree aggravated unlicensed operation.
Police say she was taken to the Chautauqua County Jail prior to arraignment in the case.