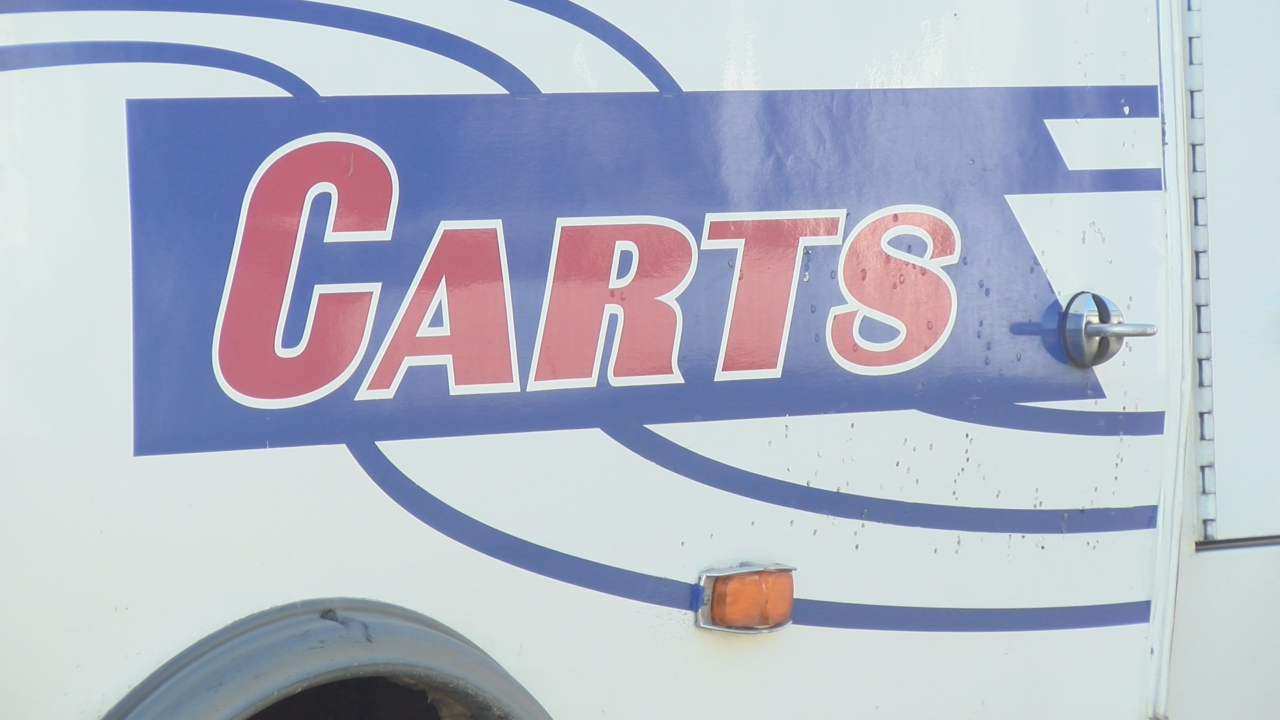 JAMESTOWN – Chautauqua County's transit system was awarded a grant this week to buy trolley buses to help modernize and enhance its fleet.
Officials with the Chautauqua Area Regional Transit System, also known as CARTS, announced Wednesday they will receive $1.5 million from a New York State Department of Transportation grant.
The money, officials say, will be used to purchase clean-fuel hybrid trolley buses and associated equipment.
The trolley buses aim to help promote the area's growing tourist industry with a uniquely styled vehicle and, at the same time, utilize clean energy technology.
"I am excited about this grant," said Chautauqua County Executive PJ Wendel. "It has been several years in the making and the upgrades to the CARTS service will be exciting and bring a fresh new face out of our county public transportation."
The state DOT received over 25 applications totaling $33.3 million for the $14.2 million competitive solicitation.
In total, only 13 counties, cities and regional authorities received a portion of the $14.2 million to modernize and enhance municipally sponsored public transportation services.