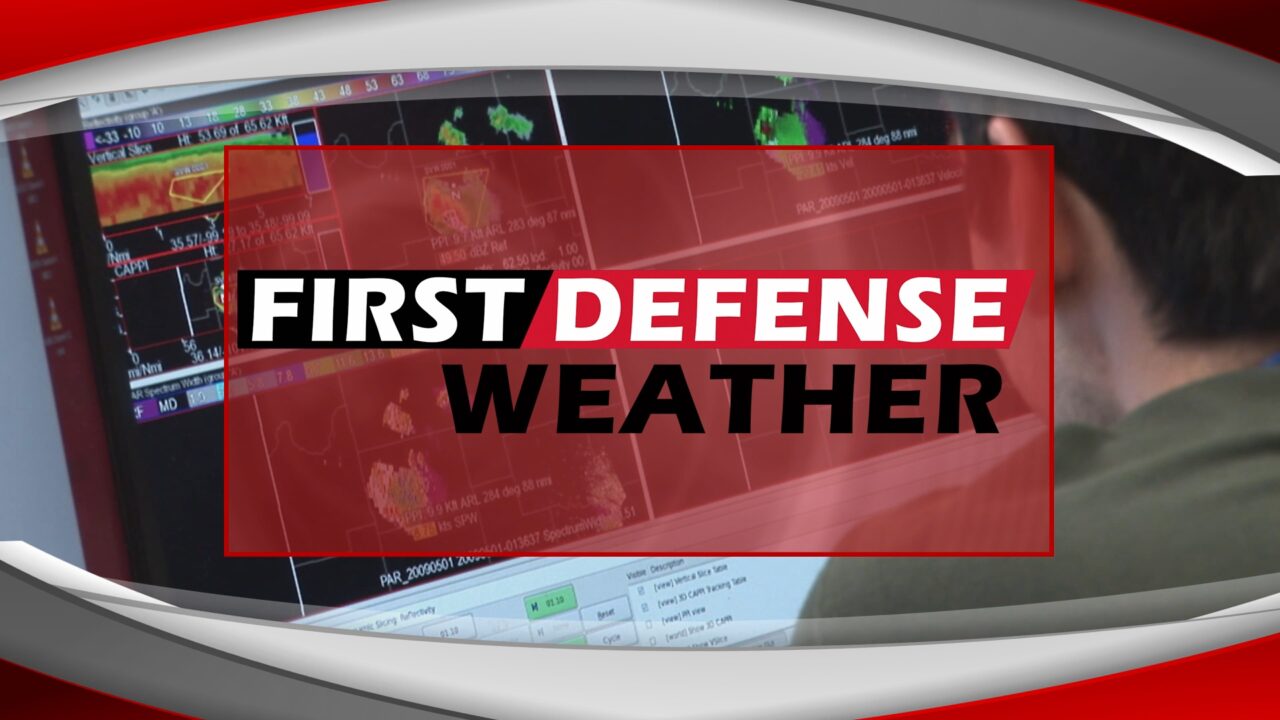 App users, tap here to watch video.
JAMESTOWN – Lake Effect snow showers will be coming to an end on Saturday, before warmer weather returns for the second half of the weekend and into the beginning of March.
Early lake effect snow will slowly begin to taper off Saturday morning into Saturday afternoon. Otherwise it will be mainly cloudy with highs in the lower 20's. Additional snowfall accumulation of 1-3 inches possible.
Saturday night will be mostly cloudy with a few snow showers around. Low's in the upper teens.
A quick rebound in temperatures will arrive by Sunday. Temperatures will warm to near 40. An early morning snow shower is possible, otherwise it will be mostly cloudy.
The warmup will continue into early next week as both Monday and Tuesday will see temperatures in the upper-40's to near 50. Both days will be mostly cloudy with rain showers likely.
Looking beyond into mid to late next week temperatures will cool off once again, but noting to out of the ordinary for early March. It looks to remain unsettled with chances for rain and wet snow.
WNYNewsNow is a proud Ambassador for the NOAA Weather-Ready Nation program.