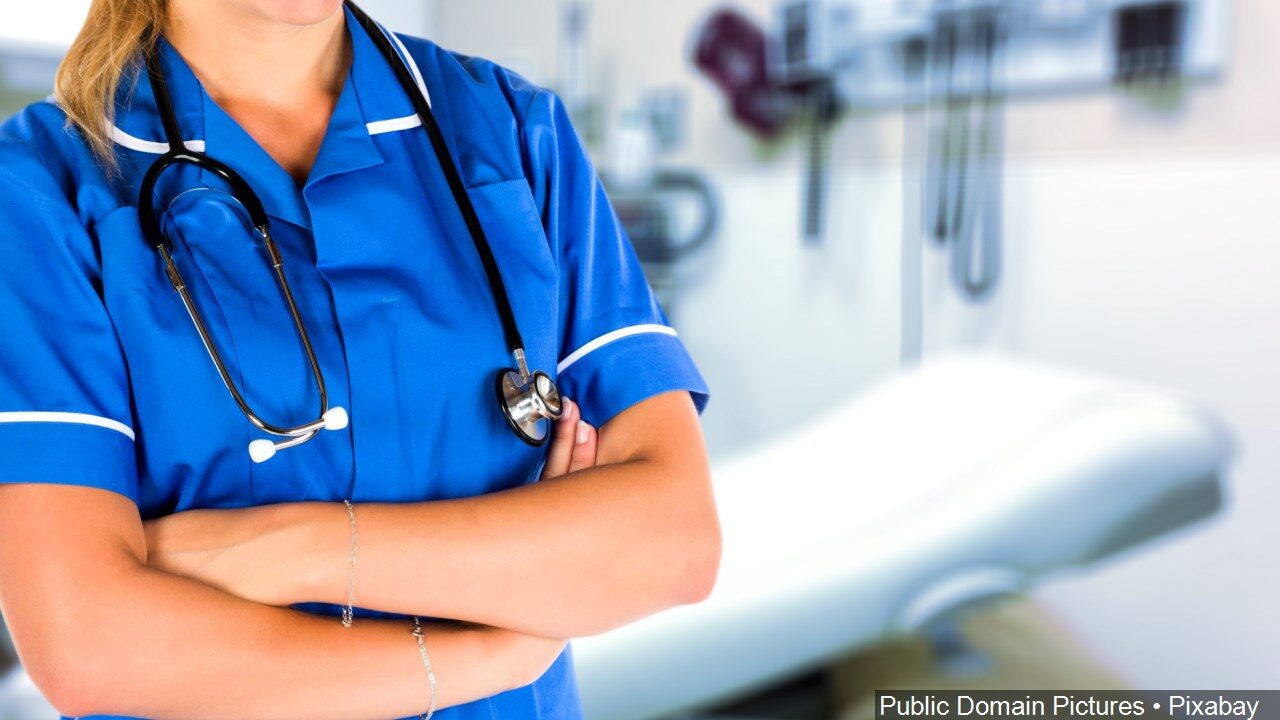 ALBANY – Addiction and mental health activists will join a group of nurses from across New York State today rallying for stronger healthcare programs.
In his 2021 budget proposal, Governor Andrew Cuomo raised funding for mental health housing programs by $20 million. The 'Bring It Home Coalition', organizing the day of action, wants the governor to allocate an even greater amount.
Meanwhile, New York State's Nurses Association is calling for lawmakers to pass legislation preserving critical healthcare funding and tying the number of medical providers to the number of patients they oversee.
Such a measure, the group says, would balance workloads in the industry and remove financial stress for patients and providers.
The nurses are also lobbying to protect Medicaid funding and to enact guaranteed healthcare for all.
Mental health activist will also be speaking out in Albany Tuesday. They are calling on lawmakers to increase resources and strategies for addiction services.
Specifically, the group is looking for support of the 3-for-5 campaign, matched Medicaid reimbursement rates and an allocation of settlement funds from the opioid industry to the Office of Addiction Services and Supports for prevention, treatment, recovery, and harm reduction services.